Altrincham
Events
Oldham
Oldham Welcomes Back the Tour of Britain Cycling Event in September
After a four-year hiatus, the world-renowned Tour of Britain cycling event is returning to Oldham in September with the full support of Oldham Council.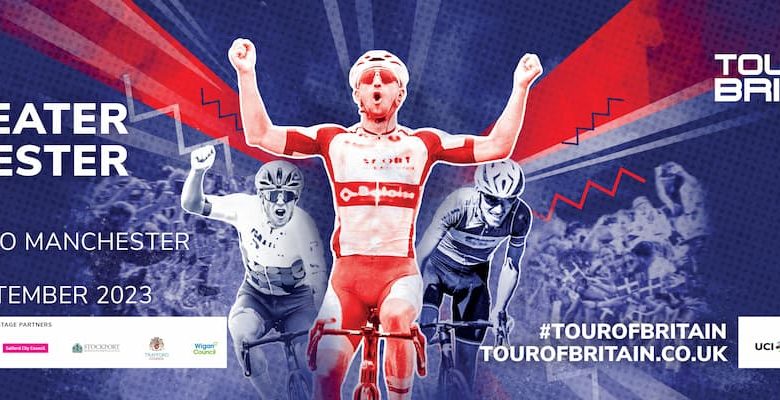 Scheduled for September 3, this eight-day event is widely recognized as one of the most prestigious cycling races in the world. Elite riders from across the globe, including Olympic, world, and Tour de France champions, will be taking on the challenging Oldham route.
This marks the city region's first time back on the route since 2019, as Greater Manchester hosts stage one, also known as the "Grand Départ," of the UK's biggest professional cycle race. The event garners an impressive roadside audience of over 1.5 million spectators across the country.
Oldham is undoubtedly set to shine on the Altrincham-to-Manchester route with its steep hills, winding roads, and often high winds. Many cyclists, even those with global experience, will relish the excitement of this demanding experience.
Residents and businesses are urged to show their support for the event and cheer on the cyclists as they speed through the borough.
Oldham's inclusion in the Tour of Britain underscores the council's dedication to promoting health, fitness, and sports among its residents. The event is expected to inspire people of all ages to engage in cycling, lead active lifestyles, and make the most of the borough's adventurous terrains.