Oldham
Oldham families set for exciting summer of free activities
Every family across Oldham can now book on to a range of exciting activities for free this summer thanks to a new universal programme launched by Oldham Council.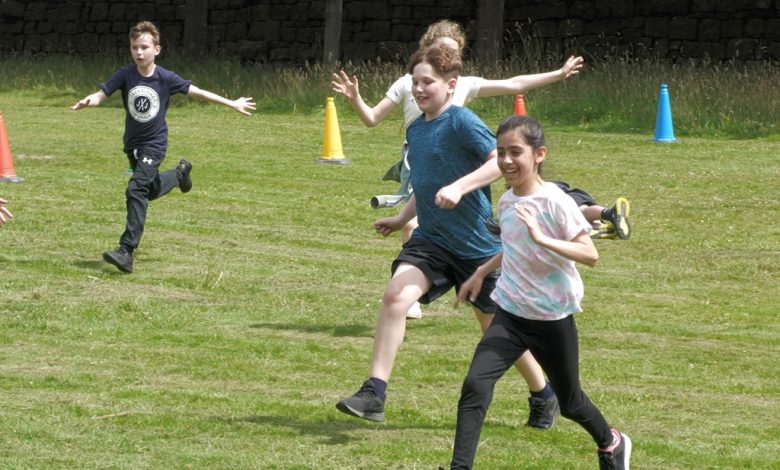 With schools set to close in less than a fortnight, the local authority has worked hard to ensure all children and young people are able to enjoy fantastic opportunities over the upcoming holidays, without it coming at a cost to parents.
This announcement will be welcomed news to many households across the borough who, without this support, may have otherwise struggled to afford such luxuries due to the financial pressures associated with the cost-of-living crisis.
More than 3,600 incredibly fun and enjoyable sessions will be accessible to children and young people over the next six weeks as part of the local authority's new universal activity offer.
Outings include everything from cinema screenings and theatre shows to swimming sessions and family fun activities.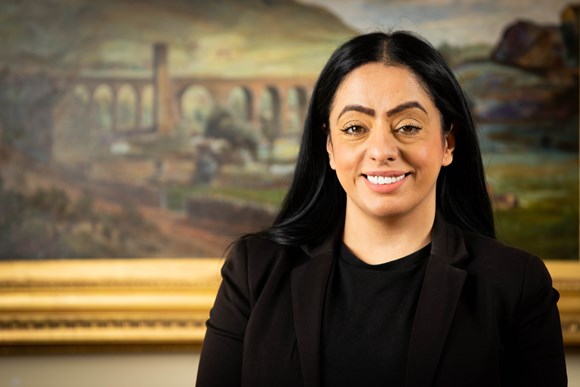 Councillor Arooj Shah, Leader of Oldham Council, said: "We know times are incredibly hard for many families across our borough and it's vitally important we provide them with as much care and support as we can to ensure they get through these difficult periods.
"That's why our officers have been working really hard to bring together a new programme of activities that are free for everyone to access and enjoy over summer as we recognise how tough the holidays can be for many households, especially with increased costs to childcare and household bills.
"We hope this helps to take away some of the pressure faced by many families ahead of the schools closing and even more, we hope many of our children and young people will have a summer they never forget."
Some universal sessions will coincide with events taking place as part of the council's existing Holiday Activities and Food Programme (HAF), which starts on Monday 24 July.
Oldham's HAF programme, which first began during Easter 2021, provides enriching activities and healthy meals for free to children aged 5-16 on benefits-related free school meals during Easter, summer and winter.
Eligible households can already book onto the council's HAF activities using unique codes they have recently been issued in the post.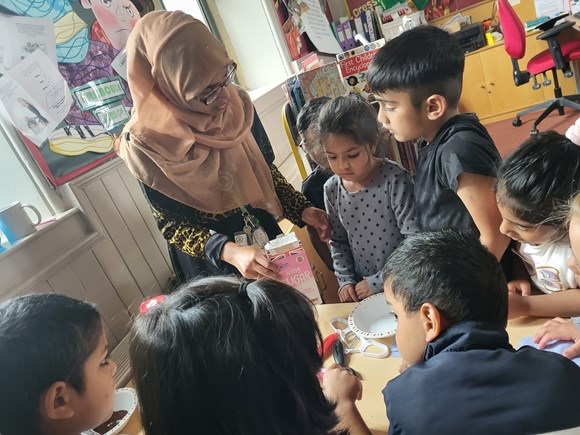 Councillor Shaid Mushtaq, Cabinet Member for Children and Young People, said: "Not only do we have a wonderful new universal offer for local families to access, we are also getting ready for yet another hugely successful summer of fun with our Holiday Activities and Food Programme.
"We have everything from sports camps to cooking classes and arts and crafts workshops to enjoy, so if your children are eligible for this offer, what are you waiting for? Check out our upcoming programme and start booking on to these incredible activities today."
In more great news for local families, Oldham Council has also recently allocated new funding via the Household Support Fund to provide households on low income with food vouchers over the upcoming holidays.
The vouchers, which are worth £60 per eligible child, will be issued directly via local schools and colleges based on the information they hold over the next few weeks.
"No one should ever go hungry, especially our children and young people," added Cllr Shah.
"Sadly, however, we know more and more people are struggling to afford basic items at the supermarket, which is why these food vouchers will help to provide an important lifeline to families who really need it.
"However, if you do find you are in need of additional support over the summer period, please do not hesitate to call our helpline on 0161 770 7007 as we are here to help you."