Oldham
Oldham Council Steps in to Save Residential Care Home from Closure
Earlier this year, the council was informed by the owner of Chadderton Total Care about the financial challenges the care home was facing, reflecting the tough times in the health and care sector.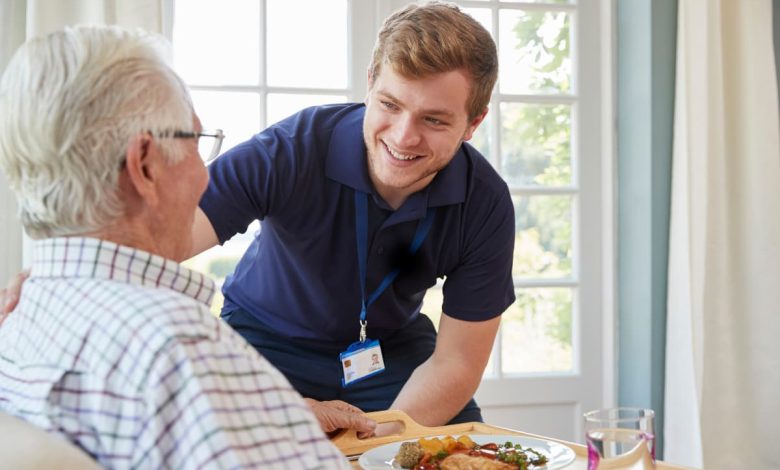 Unfortunately, the situation worsened, and the home went into administration, putting around 200 jobs at risk, including those of nurses, specialist support workers, and frontline carers.
Additionally, approximately 100 residents, many with complex needs requiring specialized nursing care, were faced with the prospect of being relocated outside the borough, away from their families.
Recognizing the highly detrimental impact this closure would have on the residents' well-being and health, as well as the loss of employment opportunities, the council made the decision to intervene and safeguard both the staff and residents.
Chadderton Total Care's expertise in specialized nursing services meant that its closure would have created a "bed-blocking" situation for the NHS. This scenario arises when patients who no longer require hospital care cannot be discharged until appropriate accommodation is found, such as in residential care homes.
Adult social care represents the largest expense for Oldham's council taxpayers, with elderly care constituting a significant portion of these costs. Despite the challenges faced by care homes in providing essential services, the government has postponed plans for adult social care reform and has not provided additional relief to support struggling care homes.
In response to the critical situation, Oldham Council has taken full ownership of Oldham Total Care, and the company will now be managed by the council on its behalf. This intervention aims to ensure the continuity of essential care services and maintain the well-being of both the care home's residents and dedicated staff.