Oldham
Oldham Council approves £2 million to provide food vouchers during school holidays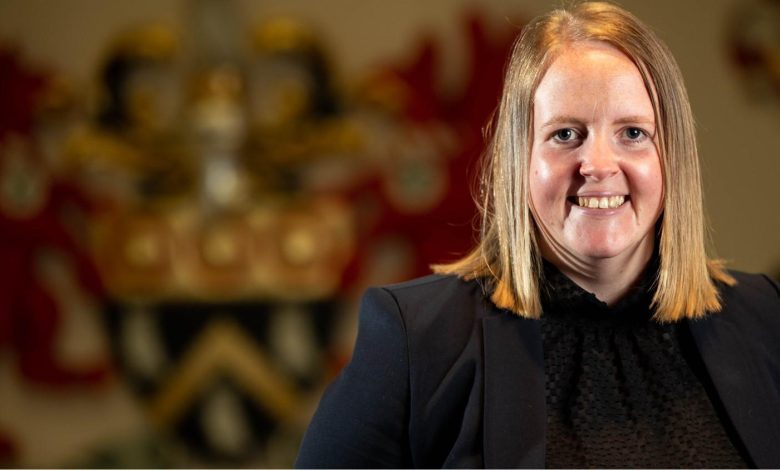 Millions in extra funding is being invested into food vouchers over the school holidays to help struggling families in Oldham feed their children during the Cost-of-Living crisis.
A decision made by senior councillors at Oldham Council last night approved the £1.95m investment, which will see food vouchers issued to households in receipt of free school meals during the October, Christmas, February and Easter holidays.
These vouchers, funded by the latest round of the Household Support Fund, equate to £15 per week, per child, with the exception of Christmas when families will receive a total payment of £20 per week, per child.
Leader of Oldham Council, Councillor Amanda Chadderton, said: "As household budgets continue to be squeezed by increases to energy and supermarket goods, in addition to the ongoing uncertainty around people's mortgages, we know the upcoming holidays will be exceptionally challenging for local families, especially those on lower incomes.
"That is why we are providing an additional £1.95m of support to ease the burden that many parents are facing as we know this will make a tangible difference to those who need it the most.
"Given the current climate, we had hoped for more funding from central government to aid our efforts in supporting residents during this time of crisis, but nevertheless, we will continue to do what we can to help those most in need through our 'We Can Help' campaign.
"As part of this, we know there are thousands in unclaimed free school meals, so we encourage parents to contact our helpline on 0161 770 7007 to double check if they are eligible for this offer."
The local authority frequently looks to make sure that eligible families are contacted and advised to apply, although the responsibility falls on the parent to follow this up with an application.
Families will receive their first set of vouchers this week as local schools break up for half-term on Friday.
In addition to this, there are plenty of free activities taking place over October half-term that families can access and have lots of fun.
This includes an array of Halloween-themed events at local local libraries, craft activities at Gallery Oldham, and the council's '50 things to do before you're five' programme.
Later this year, Oldham Council will also be hosting its ongoing Holiday Activities and Food (HAF) programme when schools close for Christmas and the New Year.
Oldham's HAF programme provides free activities for children aged 5 to 16 who receive free school meals, with each session they book onto providing a healthy meal for them to enjoy.
This is a great way for children and young people across Oldham to have a great time socialising with people their own age while learning and playing new games over the holidays.
Those who are not eligible for free school meals can still participate, however their places usually come at a small cost and parents are advised to contact HAF providers directly.
More information on Oldham's new programme will be coming shortly so residents are asked to keep an eye on the council's website for more information.