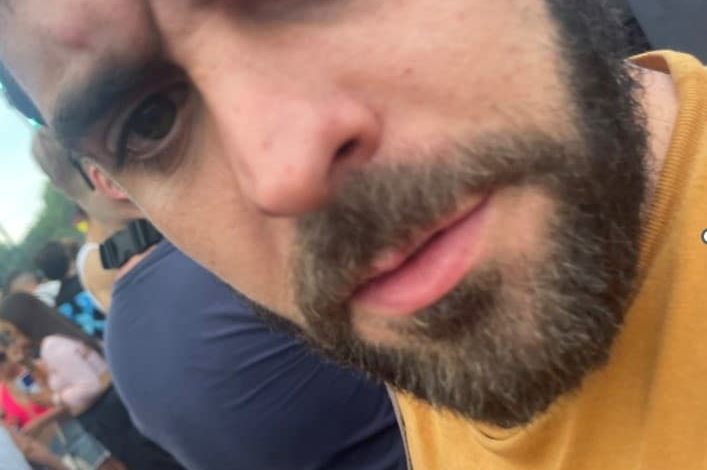 At 5pm on Sunday 11 June the victim had his chain snatched from his neck whilst at 'The Hangar' stage, being assaulted in the process. Thankfully, he wasn't seriously injured.
Detective Sergeant Jamie Heaton from GMP's North Manchester division who is leading the investigation, said: "So far numerous enquiries have been made to try and identify those involved in this robbery.
"We are looking to speak to the man pictured as part of our investigation. We believe he was with two additional men at the time of the alleged offence, who we'd also be keen to come forward.
"I ask anyone who believes they witnessed the incident and can help us identify this man to call 101 quoting log 1522 of Monday 12 June 2023. It is also possible the chain may have now been sold online or at a pawnbroker.
"Alternatively, you can contact Crimestoppers anonymously on 0800 555 111."