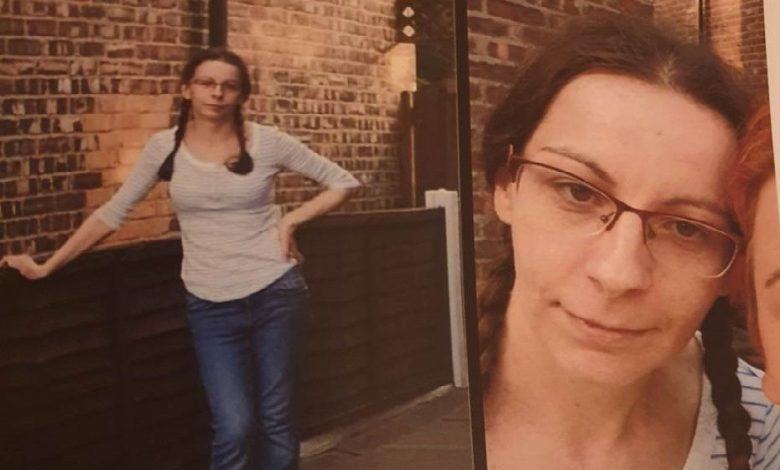 Police are becoming concerned about a 37-year-old missing woman in Salford. Malgorzata Swiatlon was last seen on South Radford Street, Salford on 14 June 2021.
She is described as white with dark hair and wearing glasses. Lastly, she was wearing a grey hoody, yellow slippers and blue jeans.
Anyone who has information about Malgorzata should urgently contact the police on 0161 856 5488.