Stockport
Now, some major roads in Stockport have been closed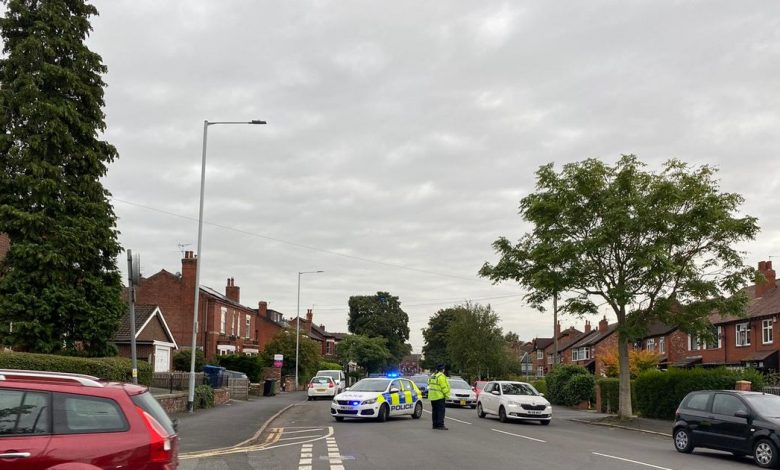 There are many police officers in Hazel Grove in Stockport after the denunciation of a serious incident.
Some major roads in the region have been closed.
According to images from the scene, police have taped off A6 London Road entirely, and there are a few vehicles.
There isn't yet absolute information about the incident.
The A6 London Road has been closed from the Wilfred Wood to Torkington Road. Besides, drivers mustn't use Chester Road, now.
Drivers and pedestrians are not allowed to approach the scene. Still, the incident hasn't been confirmed.