Bolton
New security measures introduced for public council meetings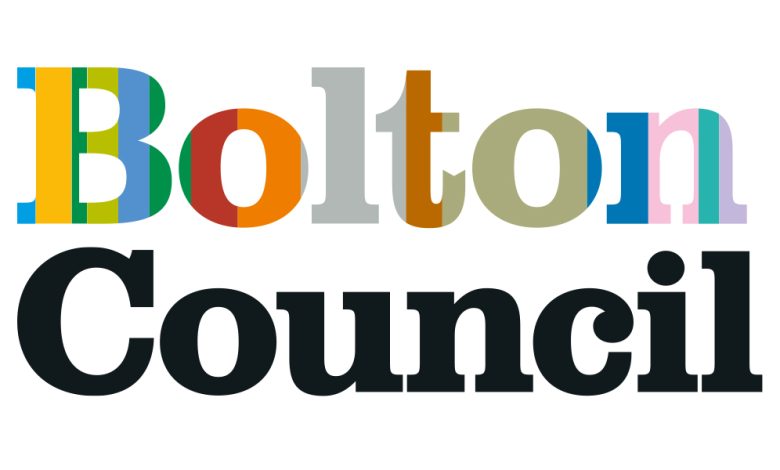 Anyone wanting to attend the public gallery will be subject to a bag and handheld security detector search, with anyone who doesn't consent to the safety check being denied access to the building.
In addition, the security and CCTV in the building has been enhanced across the estate to provide additional safety measures.
Visitors are encouraged to arrive early to avoid any queues at the town hall due to the new security measures.
A spokesperson for Bolton Council said:
"As a council, we remain committed to ensuring that we are able to take democratic decisions in open session, however the safety and security of visitors, councillors and staff must be a priority. 
"We will keep the security measures under review and in the meantime, remind residents that you can still watch all of our public meetings online."
Further information on the various ways to get involved with public meetings, including accessing the online viewing portal, are set out on the council's website – www.bolton.gov.uk/cabinet-committees/cabinet-committee-meetings/1