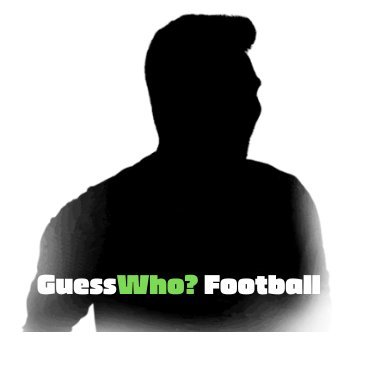 Think you know everything there is to know about the beloved Man United? 
An interactive game called Guess Who? Football challenges your wit and wisdom regarding the Red Devils.
In the game, you get eight attempts to try and guess a United player, past or present, as more clues are revealed with every incorrect response.
The Guess Who? Football website receives over 30 million views a month with a variety of games to choose from.
These include a section dedicated to Man United, along with the All-Time legends of the Beautiful Game among others.

There is also Guess the Club Badge and trivia regarding players featuring in numerous domestic leagues.

Rocky Frez, the creator of the interactive game, explains the motivation for creating this game.
"We wanted to build a game for fellow Man Utd-obsessed fans to show off how much they know about the history of players at the club. Nothing runs deeper than the knowledge and obsession of a true fan. Test your knowledge today at Guess Who? Football – Man Utd Legends."

 Every month one lucky player will receive a £50 voucher courtesy of Amazon.
For more about the game and how to get started, visit https://www.guesswhofootball.com/, or you can download the game from the Apple app store or Google. (JSL).