National
New face mask rules will be applied for customers by Aldi, Tesco, Asda and Sainsbury.
Supermarkets should make sure all customers are following the rules.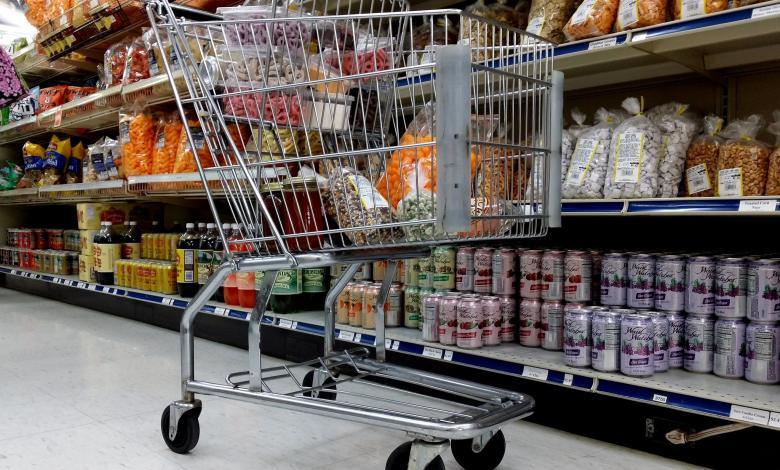 Why are still people wearing face masks despite lockdown measures? People haven't any idea where wearing a face mask is compulsory, and where it isn't.
If people use public transportation face masks are compulsory, but it is not necessary for shops due course of law. On the other side, the shops can apply their own policies and guidelines to wear or not face mask when customers visit stores.
According to Surrey live, here are the new rules about face-covering in the most famous food retailers in the UK.
ALDI
Aldi has been providing face masks to all its workers, but it is not compulsory to wear. That is only an option for them.
Customers will also be able to choose whether or not to wear a face covering.
"Aldi will be providing the option of face masks to all its store-based colleagues to support their safety further as they continue to feed the nation," a statement explained.
"This move is in addition to the previously announced provision of gloves and clear screens that are being installed at more than 7,000 checkouts."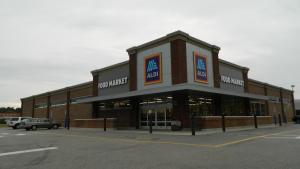 TESCO
Like Aldi, in Tesko wearing fack mask is not compulsory for both customers and staff, but if the staff prefers to wear, they can.
Instead of wearing a mask, there will be applied other measures, such as social distancing, and a limited number of customers.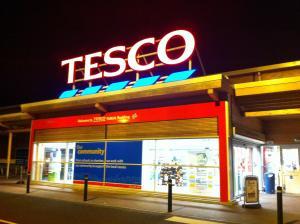 SAINBURY'S
Like other supermarket chains, face visors or face covering has left the choice up to the customers and staffs, but the social distancing rules will continue to be applied to shop safely in the supermarket.
A spokesman added: "Masks are available for all our colleagues who wish to use them while they work or travel to their place of work."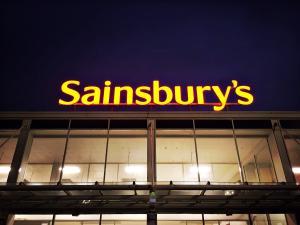 ASDA
A spokesperson explained: "We are complying with all Government guidelines and we welcome customers wearing face masks or not." so face masks are not an obligation.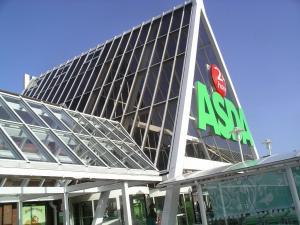 MARKS AND SPENCER
Mark and Spencer have been open since the beginning of the Coronavirus epidemic, and the administration made some changes in its operations. Any face covering is not compulsory.