Local News
New Era In Transportation of Greater Manchester With Bus Franchising System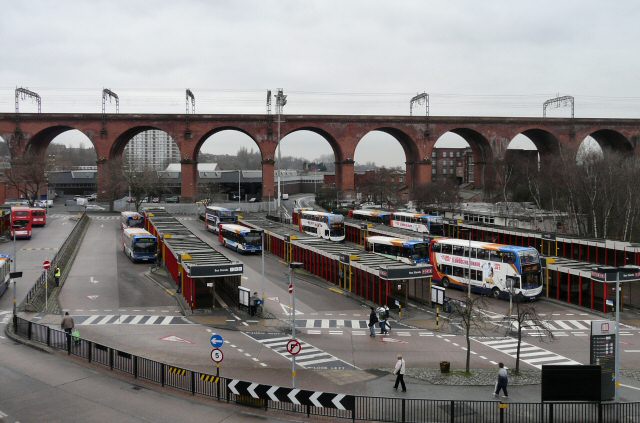 Greater Manchester leader decided to meet this month to prepare an integrated transport system plan for the region. The leaders will introduce a bus franchising system across the city region following weeks. Currently, individual bus companies decide on the timetables and the standards in Greater Manchester. The leaders of Greater Manchester decided to take action to overcome the problems of transportation in the city.
Franchising bus services are planned for Greater Manchester. That means including routes, frequencies, fares, and all other standards will be under local control for better service.GMCA will coordinate the bus network and also integrate buses with the rest of the transport network.
Greater Manchester will be the first city-region in the UK that uses the Bus Services Act 2017 for franchise bus network if all leaders of Greater Manchester agreed on the decision. It will be the biggest change in Greater Manchester's bus netwıork since 1986.
Sir Richard Leese, Deputy Mayor of GMCA, said: "Buses are central to our public transport network, with three out of four journeys made by bus, but it has been clear for a long time that our buses could be better. We have now held a consultation over two periods on a proposed franchising scheme and have asked for people's views on the proposals in light of the Covid-19 pandemic. In both consultation periods, there were high levels of support for franchising and the benefits it would bring for the future of Greater Manchester's buses. "
"It's important to note no decision has been made at this stage. GMCA needs to consider the outcome of the consultation and decide if it wants to make the recommendation to the Mayor. Then the decision would be for the Mayor of Greater Manchester to make at a later date."
If the franchise system is approved, the scheme will be introduced in three phases between 2023 and 2025.