Oldham
New Director of Economy joins Oldham Council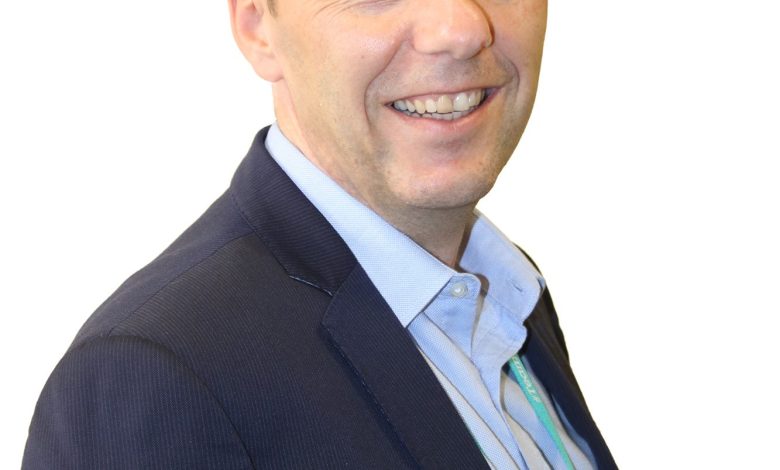 Dedicated local government professional, Paul Clifford has joined Oldham Council as their new Director of Economy.
Paul has a career that spans over 30 years. He originally started out as a youth trainee working in IT and from there has gone on to hold a number of positions in fields such as business analysis, programme and project management, service transformation, and change management.
From 2017 until now, Paul has been Head of Economic Development at Barnsley Council.
This role involved leading on the delivery of an ambitious growth and regeneration programme including the £220m Glassworks scheme which has transformed Barnsley town centre.
He also worked on the £23m Town's Fund programme in Goldthorpe and more recently the Future High Street funded scheme seeking to establish an internationally recognised Digital Campus in the heart of Barnsley.
Oldham Council Leader, Amanda Chadderton, said "It's a really exciting time for Paul to be joining Oldham Council with all of the forward-thinking plans in place to boost the local economy and establish new homes for generations to come.
"I am really looking forward to working with him."
Paul Clifford, Director of Economy at Oldham Council, added "The importance of place making, getting new homes built for our residents, and delivering the town centre redevelopment plans to create new job opportunities are critical to ensure the potential within the borough is realised.
"These innovative and transformative growth plans are going to drive Oldham forward and I can't wait to be a part of it."