Social Issues
New organisation to replace Public Health England is announced by health secretary Matt Hancock.
On Thursday Matt Hancock made the important announcement.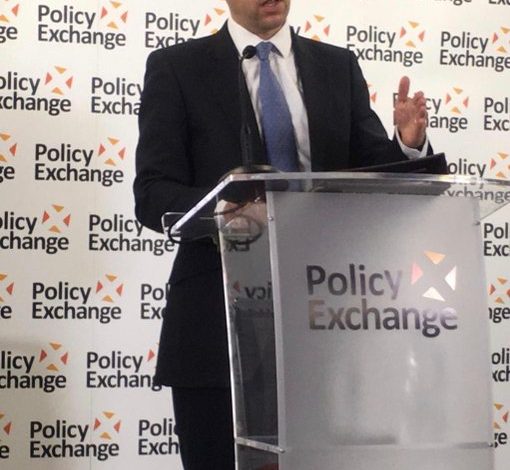 Matt Hancock, Health Secretary, announced that new body to replace Public Health England after the criticism of its failure.
The information about the news was leaked to a Sunday newspaper.
According to Matt Hancock, a new body to replace Public Health England will protect the national healthy "now and in the future."
Mr Hancock said in the announcement: "The changes that I am announcing today are designed entirely to strengthen our response."
There will be only one mission for the new organisation- It is "protecting people from external threats to this country's health".
He continued: "To give ourselves the best chance of beating this virus and spotting and tackling other external health threats now and in the future, we need to bring together the science and the skill into one coherent whole."
The external threats include the problem like pandemics and biological weapons.
"So, today, I am announcing that we are forming a new organisation, the National Institute for Health Protection." he said.
Baroness Dido Harding, head of the NHS Test and Trace programme, will be interim president of the new organisation.
Before the speech, Jonathan Ashworth, the Shadow Health Secretary, accused the government because of trying to "shift the blame" when it announced plans to break up the organisation which try to survive under difficult conditions.
According to Mr Ashworth, NHS Test and Trace service "isn't world-beating as promised".
"A structural reorganisation mid-pandemic is time-consuming, energy-sapping. It's risky indeed irresponsible," he added.
In other respects, according to the critics, if the ministers aren't pleased with Public Health England's performance, the sole responsible is themselves because they are directly under ministerial control.
Chief Executive of the Chartered Society of Physiotherapy, Karen Middleton said: "There have clearly been failings in handling the COVID pandemic, but scapegoating PHE is unfair and potentially dangerous.
Another Chief Executive from the Royal Society for Public Health, Christina Marriott said: "We question the timing of an announcement to scrap our national public health agency in the midst of a global pandemic and before any public inquiry has started, let alone reported."