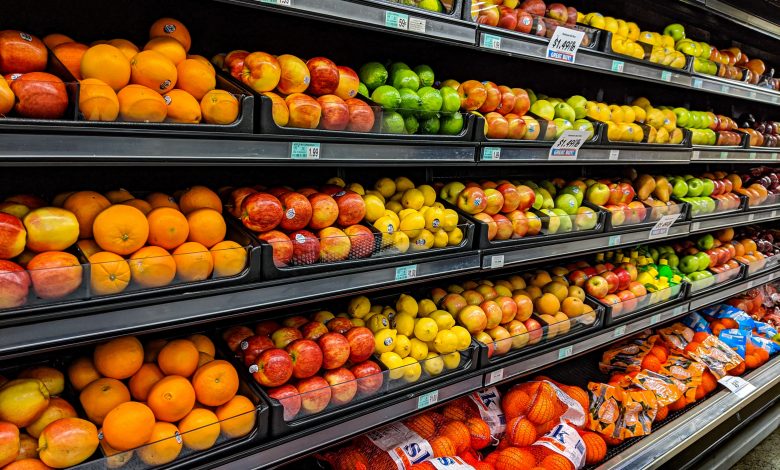 In order to end plastic waste, the supermarkets have decided to price free plastic fruit and vegetable bags in stores. Lastly, supermarket giant ASDA announced its new system on the packaging ban like Aldi, Sainsbury's, Tesco, and Morrisons.
With the new system, customers will need to pay 30p for plastic bags or bring their own bags. Supermarkets will offer reusable 30p option that is made from recycled plastic bottles instead of single-use plastic bags.
630 stores will be affected by the national packaging ban in the UK. According to the plan, it is expected that 100m pieces of plastic will be removed from the shelves this year.
Like all other supermarket chains, ASDA announced its new system on packaging ban. Apart from pricing plastic bags in the stores, ASDA is also planning to remove plastic punnets from conference pears to save 170 tonnes of plastic each year.
ASDA director of produce Dominic Edwards said that "We know that our customers and colleagues are really passionate about doing the right thing for the environment and this move is just another way we are helping them make sustainable choices, without compromising on the quality of our produce."