National
Mysterious and tragical case: Neil Dovestone or 'David Lytton'
A dead man, David Lytton,67, was lying in a pool of blood in Saddleworth in 2015 who s David Lytton.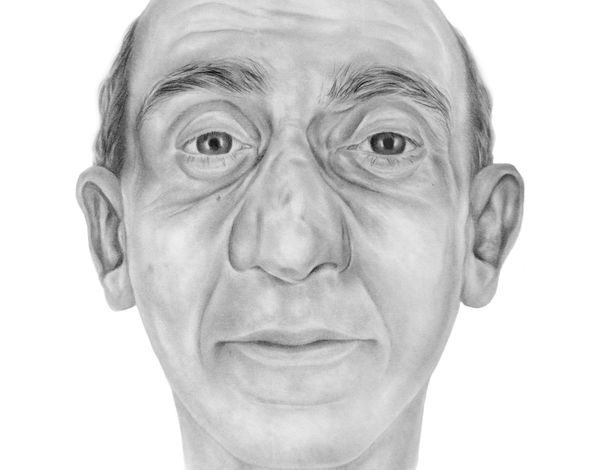 A dead body was found lying on Dovestone Reservoir in Saddleworth in December 2015.
Police found that £130 in cash, all in £10 notes, and an empty medicine bottle, decorated with Arabic writing on the dead body.
Detectives carried out investigation for many months about the case, which created confusion. No one knew who the man was, and how did he die?
Detectives brought out the truth that he got on the train to Manchester Piccadilly railway station via London Euston on Friday on December 11. He ate a sandwich first and then got on the train, and was wearing clothes that were not suitable for the environment. That was the final sighting of him.
After 13 months, Detectives discovered some information for the dead man given the name 'Neil Dovestone' by morgue tech worker. He was born in London, 67 years old, and the real name was David Lytton. He was a retired London Underground tube driver.
According to crime scene investigations, the man was killed by a highly toxic substance, Strychnine.
But there is still a mystery, what did he do in between Oldham and Saddleworth areas? Because no information found the connection between them.
Nowadays, the retired teacher thinks he solved the mystery. Mr Nield believes that he knows the area well because he grew up in Saddleworth. All the happenings were related to the 1980s publicity campaign. He believes that the posters are only connected between the dead man and the area.
Mr Nields said that Mr Lytton was working a Tube driver, and he probably saw the posters every day.
" It seems to me, especially in view of his occupation in the 1980s, that the only credible link connecting Mr Lytton and the precise location of his death are the London Underground posters of the mid to late 1980s, which he would almost certainly have seen regularly during that period."
"The poster, probably one of several in the Underground, was part of an advertising campaign to attract new business to the town in the 1980s."
He had no links at all to the Saddleworth area, David's brother confirmed.
What he was doing there, and how did he come to be there? There have been some theories about the case, but all of them have been disproved, so there is still no exact information about the dead man.