Bury
Murder Investigation Launched After Woman Dies Following Serious Assault in Bury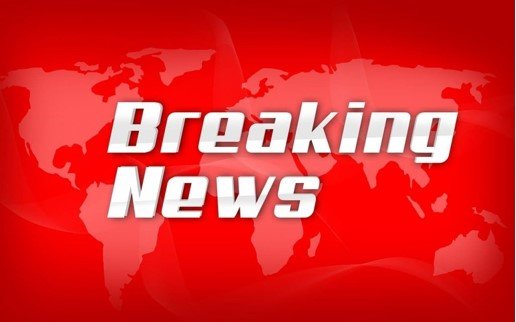 An investigation into a murder has been launched after a woman passed away following a 'serious assault' in Bury on Saturday night (16th September).
A man and a woman have both been arrested on suspicion of murder after the victim, a 55-year-old woman, sadly died two days after being assaulted at a property on Pear Avenue.
Emergency services were called to reports of a disturbance at approximately 9.35pm and discovered an unconscious woman. She was swiftly taken to the hospital from the scene and tragically passed away on Monday (18th September).
Further information: Police forcibly enter Ryanair flight forced to return to Manchester Airport after an altercation breaks out with one man arrested. In addition, the body of a missing man has been found in the river in Bolton.
A murder investigation has been initiated and a 31-year-old man and a 41-year-old woman have been apprehended on suspicion of murder. Both individuals are currently in custody for questioning.
Detective Chief Inspector Mark Davis stated: We are now conducting a murder investigation into the unfortunate death of a lady in her residence. We have arrested two individuals, however, I would like to appeal to anyone who may have any information that could assist our inquiries.
Specifically, we are interested in hearing from local residents who may have witnessed anything suspicious at that time, or who may possess dash cam/CCTV or doorbell footage from the incident. There are no concerns for the wider public, and we believe this was a targeted attack.
If anyone possesses any information related to the incident, please contact the Greater Manchester Police on 101, quoting log number 3625 of 16th September 2023, or alternatively reach out to the independent charity Crimestoppers on 0800 555 111 or MIT on 0161 8566777.