Bolton
Millions in funding to protect Bolton homes from damp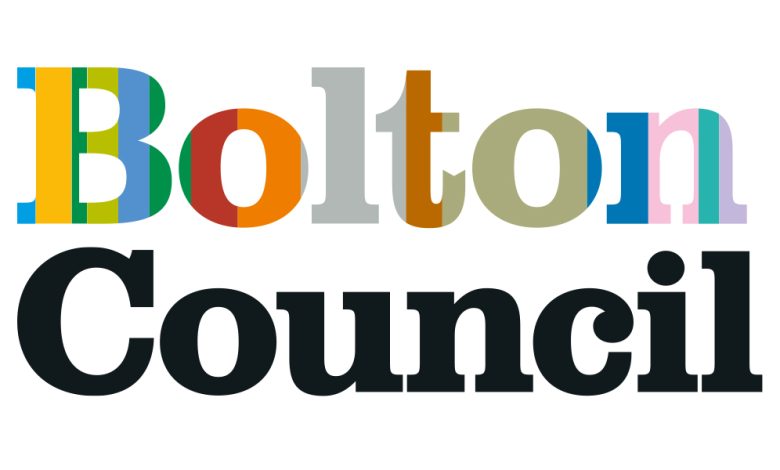 In June, Greater Manchester Combined Authority received £15m from the Department for Levelling Up, Housing and Communities to improve the quality of social housing.
Social housing providers across the city region were invited to bid for a share of the Social Housing Quality Fund on the condition that they match the funding by 25%.
Different levels of funding were available depending on the severity of any problems and the improvements being proposed.
Among the successful applicants is Bolton at Home which will receive £2.3m, rising to more than £3m with match-funding, to improve 934 homes.
The grant will help fund prevention work that will protect properties from damp by improving heating and ventilation.
Other local providers have also been awarded grants, allowing for a total of 1,178 homes in Bolton to be improved overall.
Noel Sharpe, Group Chief Executive Officer of Bolton at Home, said:
"We're delighted to have been awarded a portion of this money to make home improvements that will help to prevent and address the root causes of damp, mould, and condensation in homes.
"For us, this work is likely to include enhanced insulation, improved ventilation systems, and upgraded heating systems with the aim of creating healthier, more comfortable homes for residents."
Bolton Council's Executive Cabinet Member for Planning, Housing and Highways, Cllr Hamid Khurram, said:
"Everyone has the right to live in a safe, comfortable, and healthy home, free from the dangers that problems like damp and mould can create.
"This funding is very welcome and will go a long way to preventing and fixing a problem that has rightly become a high-profile issue in recent months.
"I note that Bolton at Home has been awarded one of the largest grants among providers in Greater Manchester.
"This is testament to both the quality of their bid, and to their commitment to providing their residents with the highest quality housing."