Trafford
Meet and greet boss jailed after Council investigation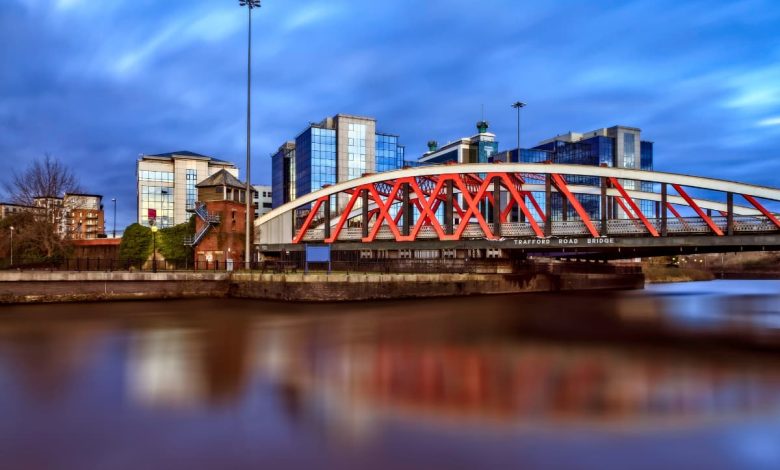 One of the bosses of an unscrupulous Manchester Airport meet and greet parking firm was jailed following a lengthy in-depth investigation by Trafford Council trading standards officers.
The Council's team of officers launched an investigation into Manchester Meet and Greet and two other similar firms after customers complained they had been misled by the owners of the firm or that their vehicles had been damaged.  
Mohammed Isaq, aged 62, of Davenport Green Hall, Hale Barns, was sentenced to 17 months prison at Manchester Crown Court after admitting fraudulent trading. His son, Sultan Khan and daughter Amani, who also worked for the firms, pleaded guilty to breaking consumer protection laws by negligence and were each given 18-month community orders and 200 hours unpaid work. Mr Isaq was also banned from being a company director for six years.
Manchester Crown Court heard that customers were told their cars would be kept in a secure car park, covered by security and CCTV cameras, floodlighting and 24-hour staffing. But the reality was that cars were parked in a muddy field, or on residential streets and there was no CCTV or security cameras, no floodlighting nor 24-hour staff coverage.
The trio ran Manchester Meet and Greet from Manchester Airport and other related companies and were claiming to offer professional and secure car parking facilities at Davenport Green Hall, Shay Lane, Hale Barns.
Car keys and the cars themselves were kept insecure, resulting in thefts of keys and cars. Other cars suffered significant damage, or were used by employees of the company for their own or the company's purposes without the permission of the owners.
In August 2017 there was an incident in relation to the theft of 130 keys and a number of vehicles from the site at Davenport Green Hall following a break-in. Holidaymakers returning from trips abroad were expecting to be met by drivers at the terminal with their cars but instead learned that a large number of cars had been stolen.
The court previously heard how the Council's planning department had issued an enforcement notice to Mohammed Isaq in relation to the use of the land at Davenport Green Hall for car parking without the relevant planning permission but this was ignored and the firm continued to park cars at the site.
A spokesperson for Trafford Council said after the case: "This is an appalling case in which customers were lied to and taken advantage of. They left their cars with this company on the understanding they would be kept in a safe location while they were away and this was simply not the case – their vehicles were misused, damaged and stolen
"I am pleased with the outcome of this case and would like to say a huge thank you to our trading standards and planning teams for all their hard work. We will not stand by and allow fraudulent companies to operate in our borough – we will investigate and have them prosecuted."