Coronavirus
Matt Hancock will be the first to get the coronavirus vaccine
If the vaccine studies at Oxford University are successful, Matt Hancock will be vaccinated.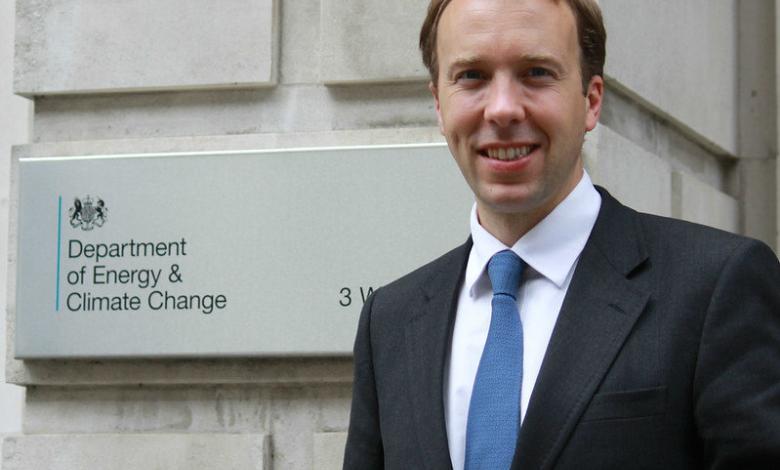 Matt Hancock stated that it would be a first priority for a Coronavirus vaccine, which would be clinically approved. Speaking at a daily Downing Street press conference, the Health Secretary said the two groups would be given priority, saying frontline health and social care workers and those at high risk of death due to the virus would be given priority.
The second group will include adults over 50 and those with heart and kidney disease. Mr. Hancock said the government was continuing preparations for a vaccine being trailed at Oxford University in the hope that it would be deemed successful. Before allocating the vaccine, he said, they would continue to consider which groups might be most vulnerable, including those from BAME backgrounds.
Speaking at the daily briefing, Hancock said, "in the long run, the best way to beat this virus is of course a vaccine. The work on this continues.
As a government, we support promising projects. As of this week, vaccine trials are in the first phase of clinical trials.
"AstraZeneca has agreed to manufacture the Oxford Vaccine. They're starting production now. We can start stockpiling from now on. Once we have clinical approval, we can begin distribution. We want the scientific community to support the production of the Oxford Vaccine."
Mr. Hancock said the government was continuing studies for a vaccine that could be beneficial for people. Just like the chute in the corona tests, we will begin clinical trials by prioritizing those who need it most. A joint committee on vaccination and immunization shared its recommendations and recommended priority vaccination for the two groups.
"Health and social care workers will vaccinate for people at high risk of death due to serious illness and coronavirus, including adults over 50, those with heart and kidney disease. As we get more experience about the virus, we are investigating which groups may be vulnerable to it. So we can maintain the imperatives at risk in the event of a vaccine and ensure that this country normalizes again as soon as possible."
Hancock said the government's approach to vaccines was good but that everything needed to proceed with caution.