Football
Manchester United
Manchester United news, fixtures and transfers
Manchester United's latest news, transfers and information about the team's status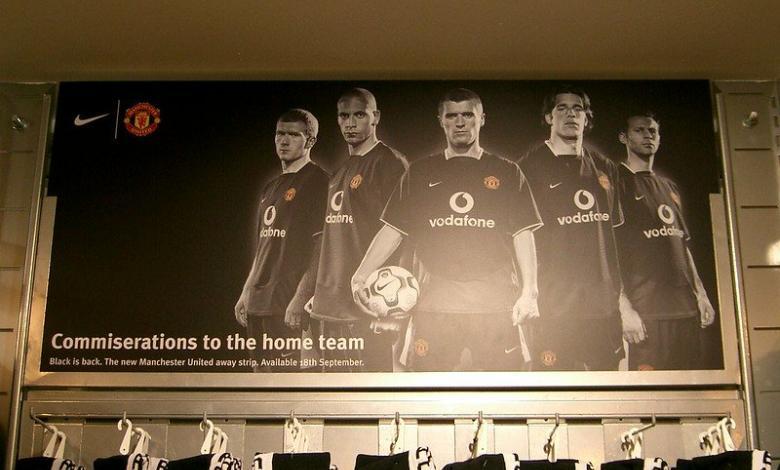 The Manchester United team had planned to play a friendly match with Stoke City before the Premier League began. Ahead of that match, scheduled to be played at Carrington on Tuesday, Stoke City manager Michael O'Neill tested positive for coronavirus. So the encounter was postponed and Stoke City returned home.
Friday, June 19, before the Premier League begins at Tottenham Hotspur, the Manchester city team plans to have a friendly match with another team.
Ansu Fati transfer on the agenda
Manu is making very serious moves to transfer Fati, Barcelona's successful footballer. Negotiations continue with Barcelona on this issue.
FIFA's new transfer rules
FIFA announced that new rules had been introduced for transfers before the end of the 2019/20 season. The transfer process in the English Premier League is as yet uncertain. According to the new rules announced by FIFA, a team player will be able to play football in 3 different clubs in the same season. Another changing rule is that all football teams in England will be able to make new transfers before the end of the season.
Old Trafford invitation to fans from United
As the matches were no longer played without spectators, the Manchester United team asked their fans to do a virtual Old Trafford. To create an exciting atmosphere in the empty stadium, fans were asked to create a mosaic. In this way, both the team will be supported and the social distance will be maintained in accordance with coronavirus measures.
While the Premier League discussed the noise the artificial crowd would create, some football clubs in Germany even used cardboard mockups of fans. That gives teams energy.
United and Spurs want deal for Perisic
According to recent reports, Manchester United and Tottenham want a deal for Ivan Perisic and are considering a swap. The Inter Milan winger will be sold for € 20 million this summer. Despite everything, it seems unlikely for now that United will transfer this 31-year-old.
Can Old Trafford to host boxing bout?
Could Manchester United's Stadium host a major boxing match anytime soon?
Speaking of a possible venue for Tyson Fury's match with Deontay Wilder, supporter Frank Warren said: "I'd love to do it in Manchester at Old Trafford. This was actually Mike Tyson's dream. "