Manchester City Council
To Do
Manchester City Council Celebrates South Asian Heritage Month
The Council is gearing up to host a series of events throughout the city, in honour of South Asian Heritage Month, as a testament to the vibrant South Asian communities that enrich Manchester.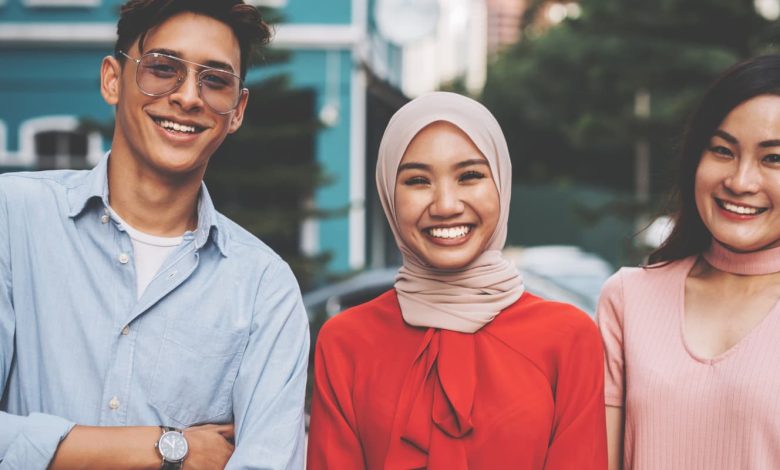 South Asian Heritage Month, observed nationally from 18th July to 17th August each year, seeks to highlight the richness of South Asian cultures, histories, and communities. The theme for 2023 is 'stories to tell,' a celebration of the diverse and vibrant stories that constitute the UK's South Asian communities.
On Friday, 28th July, Khizra Mosque will be alive with the showcase of South Asian Culture. Youth groups from the locality have collaborated to present poetry, art, and fashion that reflect what being South Asian means to them. This inspiring event, organized in partnership with HOME MCR and local artists, encourages young individuals to creatively share their stories. Attendance is free, and further details are available on the council's website.
Come Monday, 31st July, the Jain Centre in Levenshulme will immerse residents in an enchanting evening of music and dance, featuring Punjabi folk music with artist Heer Ranjha.
For our young residents, on Monday, 7th August, Longsight Arts Space will be abuzz with an afternoon of arts and crafts in honour of South Asian Heritage Month. Little ones and aspiring artists can let their creativity flow as they delve into the significance of South Asian Heritage through drawing and crafting.
Finally, on Friday, 11th August, Rushford Park will play host to a truly special event, organized and led by local young people in collaboration with artists from the community. The showcase aims to educate, celebrate, and portray the South Asian culture as seen through the eyes of these young individuals, offering insights into their unique stories.
Let us come together as a community to celebrate the vibrant and diverse tapestry of South Asian Heritage throughout this momentous month.