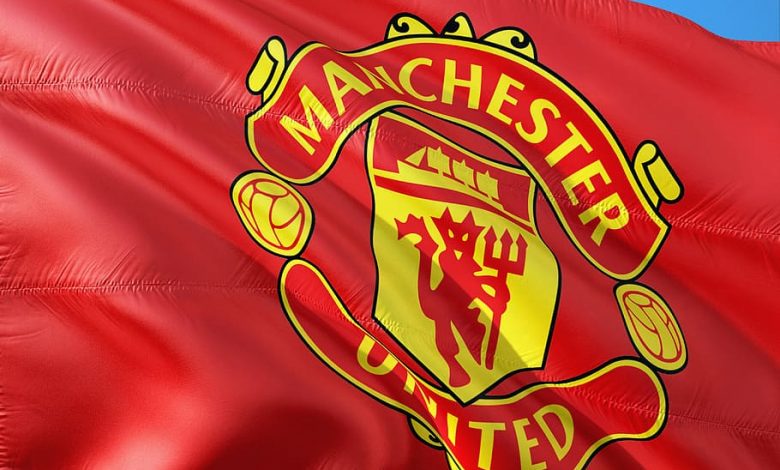 Last season's temporary shutdown due to COVID led to huge losses of revenue for Manchester United.
According to the club's 2019/20 financial statement, the Reds dropped from £627.1 million to £509 million.
That's an 18.8% overall loss in revenue.
The temporary shutdown of the English Premier League along with the team not featuring in last season's Champions League are all contributing factors.
The financial statement last year suggested revenues could hit £580 million.
Meanwhile, the net debts nearly doubled from the year before to £474.1 million.
They paid nearly £71 million during the summer transfer window.
Last season the team made a net £18.9 million profit and a net £23.2 million in losses in the recent financial year.
The season was on hiatus from March until the end of June before resuming.
Man United's executive vice-chairman Ed Woodward urged the UK government to allow fans back.
He says the government's "inconsistencies" in the rules are "frustrating".
The government will discuss a possible return of fans to stadiums on November 9.
Woodward confirms that the team played an "active role" in the Big Picture project which was rejected by Premier League clubs last week.
United's broadcasting revenues fell 41.9% from £240.2 million to £141.2 million.
Net finance costs for the club increased by £3.5 million to £26 million.
United also signed a six-month contract extension to their shirt sponsorship deal with Chevrolet.
That contract expires on December 31, 2021. (JSL)