Crime
Manchester City
Police
Man Mocking Hillsborough Tragedy Receives Fine and Banning Order at Football Match"
A man who committed a disgraceful act of mocking the victims of the Hillsborough tragedy during a football match has been given a fine and a banning order.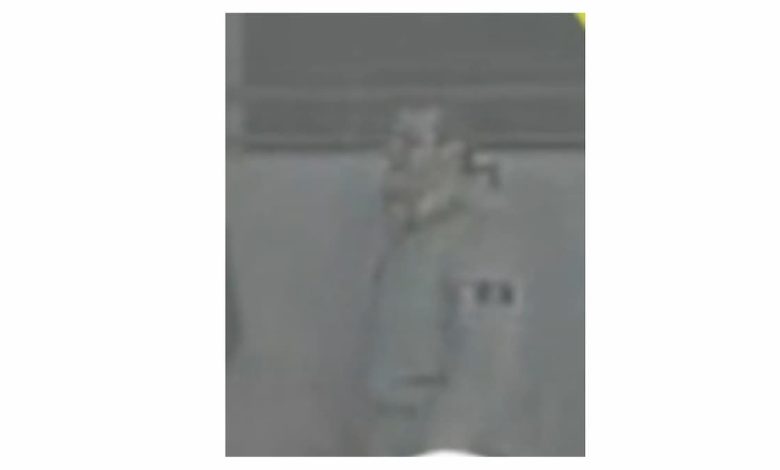 David Murphy (born on 09/07/1981), residing at The Willows in Frodsham, Cheshire, attended the Manchester City vs. Liverpool fixture at the Etihad Stadium on 22nd December 2022, where he engaged in a public order offence.
After the final whistle, witnesses observed Murphy repeatedly making offensive gestures directed towards Liverpool fans in attendance, some of which appeared to be mocking the Hillsborough tragedy.
This offensive behavior, known as tragedy chanting or gesturing, involves fans singing deeply offensive songs or making gestures that refer to stadium disasters or fatal accidents involving players or supporters.
Police forces nationwide are committed to putting an end to such disgraceful acts whenever they occur. Greater Manchester Police takes a zero-tolerance approach to any such reports they receive.
Appearing before Manchester and Salford Magistrates' Court, Murphy received a fine of £265, along with costs amounting to £85 and a victim surcharge of £106.
In addition, the court imposed a football banning order on Murphy, preventing him from attending specific football matches, both in the UK and overseas, for a period of three years. This measure aims to curtail any future incidents of this nature and promote respect and sportsmanship within the football community.