Crime
Man arrested after firearms warrant executed in Little Hulton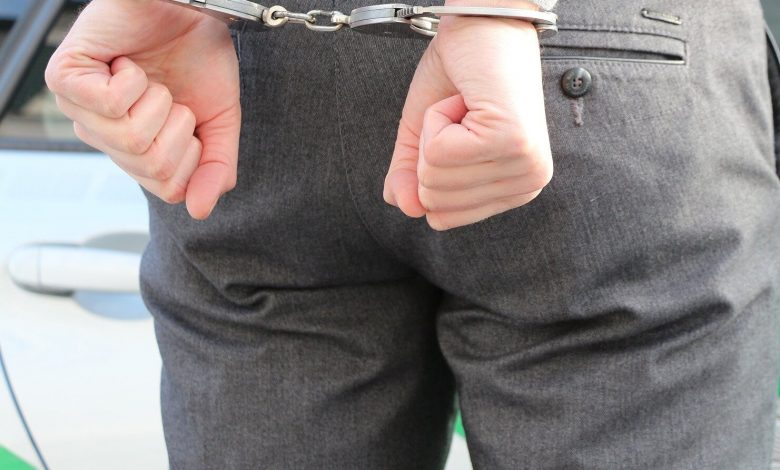 At around 15:15pm yesterday (22 October 2022), specialist firearms officers carried out a warrant on Armitage Avenue in Little Hulton.
A 28-year-old man was arrested on suspicion of a firearms offence and serious assault.
He remains in police custody for questioning by Salford Detectives.
Chief Inspector Chris Boyd of Greater Manchester Police said: "I am pleased with the result of this warrant and I hope it reassures the public that Greater Manchester Police will not hesitate to take robust action against those suspected of carrying firearms.
"When we receive intelligence of their use, we act quickly to mitigate any potential threat. Thankfully in this case the offence being investigated was isolated and there is no threat to the wider community."