Local News
Lord Mayor of Manchester welcomes the accession of King Charles III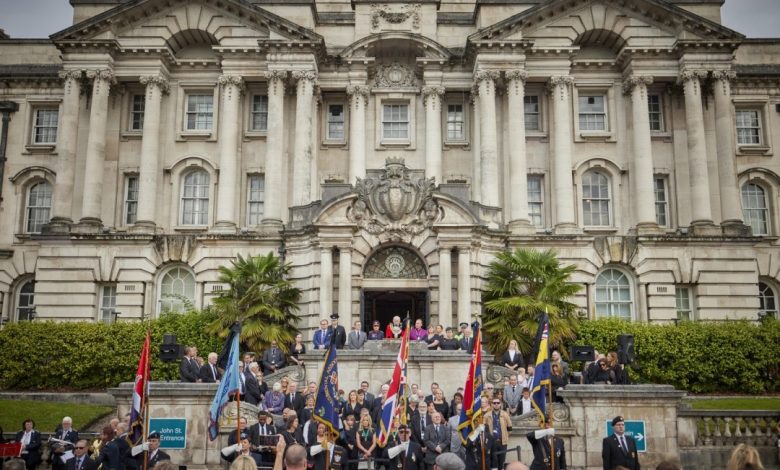 The Lord Mayor of Manchester Cllr Donna Ludford welcomes the beginning of the reign of King Charles III following the Greater Manchester proclamation in St Peter's Square, Manchester.
Cllr Donna Ludford, Lord Mayor Manchester, said "It has been an honour to be part of the Greater Manchester proclamation marking this historical moment and the beginning of King Charles III's reign.
"This week we have mourned the death of Queen Elizabeth II who has presided over our country for 70 years. She is the only monarch most of our residents have ever known – a beacon of strength and consistency for our people, and a much-respected figure across the world.
"As we continue reflect on the Queen's passing, we now welcome a new era for our royal family and our nation."