Business
Local News
Looking for a new career with real purpose and meaning – Manchester is hosting a recruitment and hiring event for care sector jobs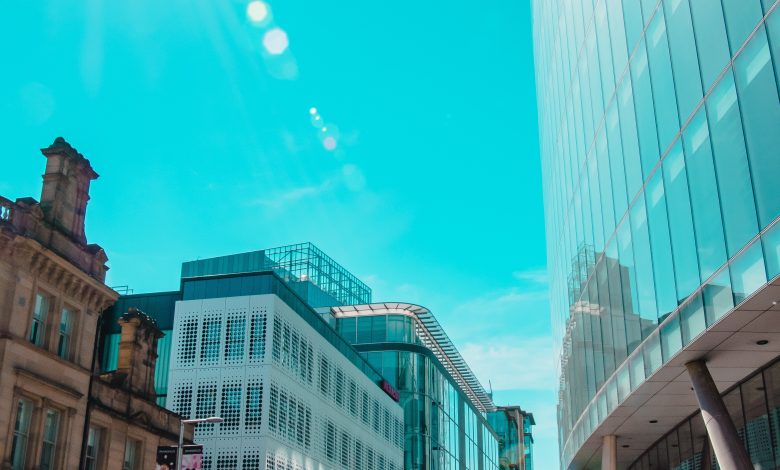 Job seekers looking for a career change or a new challenge in the care sector will have the chance to meet care sector employers at Manchester's Adult Social Care Recruitment event next week.
he event will be held in the Legends Suite, Etihad Stadium (M11 3JA) on Friday 30 September 2022 from 09:00 – 13:00.
It is the ideal opportunity for anyone thinking about a career in care who wants a fulfilling job which makes a real difference to someone's life. The prospect of a job offer is a real possibility as employers from across the city will be ready and willing to hire on the day.
The event is for everyone, from those with no previous experience to those already in the sector who want to progress in their careers.
Partner organisations from career advisors to training providers will be on hand to guide job seekers across the different options available, including courses at local colleges and access into nursing placements
And for people with no experience of working in care, providers can offer Step into Care, a fully-funded 4-5 week training programme providing the opportunity to learn the fundamental skills required with a guaranteed interview with an Adult Social Care Provider once it is completed.
Hamira Khan, started her career as a carer in Manchester and now works as care manager with Age UK. She says that care work is flexible, and you don't need experience because of the training that is given and regarding the rewards of the work, she said: "The expression of the smile and happiness of something you have done for them, it just makes your day. And the smile that you give to them, and they give back it's just beautiful."
Councillor Thomas Robinson, Executive Member for Healthy Manchester and Social Care said:
"This is our first recruitment event in the sector for several years and I would urge residents to take this opportunity to meet employers face to face and find out for themselves about working in care and all the possibilities that a career in this sector offers.
"People already working in the care sector say that it is one of the most rewarding jobs they have ever had so this event is a chance to bring job seekers together with prospective employers and find people passionate about working in care."