Arts and Entertainment
Lonely in Lockdown?
If the 'Bored in the house, in the house bored?' TikTok is starting to feel a little too relatable. Here's just a few ideas on ways to change up your lockdown routine or even try something new!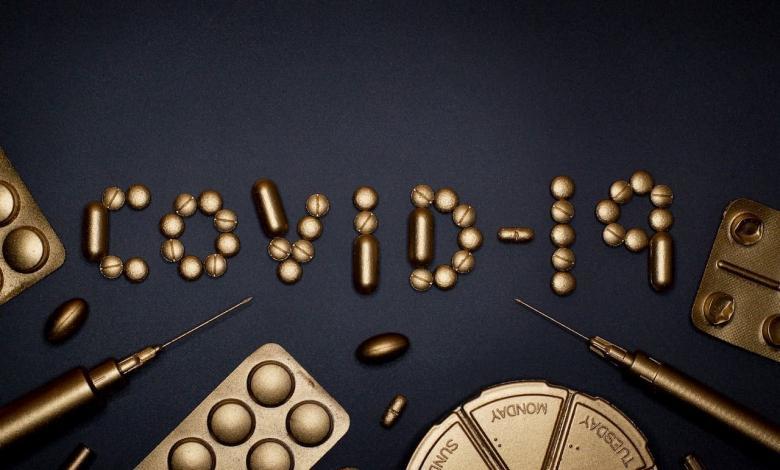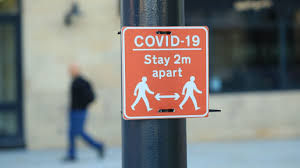 Poison Apple Arts
This female-led, community arts organisation is based in Greater Manchester. They are currently offering remote activities such as dry quiz nights, dry open mic nights as well as creative crafts club evenings. Everything is free and their monthly newsletter can be accessed via their Facebook page 'Poison Apple Arts CIC' and the next event is the open mic on the 23rd of Feb 6 pm-7:30 pm.
Manchester Museum From Home
The helpful staff at the museum have uploaded their digital content to the mobile site: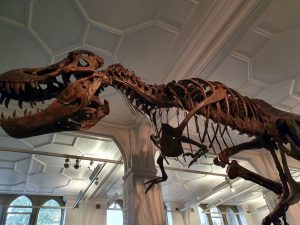 www.mmfromhome.com so you can still enjoy the place from the comfort of your own home.
Live Virtual Zoo Day- Chester Zoo
Check out the live feeds on the Chester Zoo YouTube channel. Videos include "Feeding time with the otters "and  "Breakfast with the Koda the red panda".
The Chatty Café Scheme
The Chatty Café Scheme is running virtually every Tuesday and Friday at 1 pm. So you can still have an online chatter with new, local people during the lockdown. Chats are around 30 minutes with around a max of 12 people and more information can be found at:
https://manchestercommunitycentral.org/news/come-along-virtual-chatty-cafes or if you would like to join a café please email [email protected].
I hope you may find some of these helpful. I would love to know in the comments if anyone gives them a go or can leave ideas for activities in the comments for others to find. Stay Safe! Stay Home!