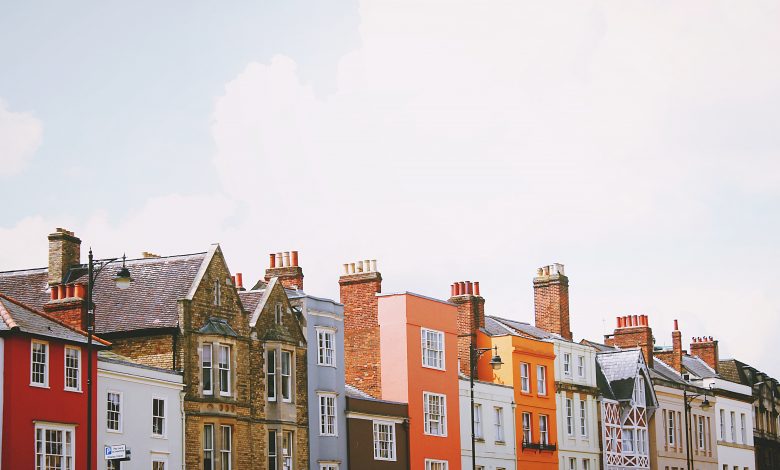 Wigan has ranked seventh on the most affordable areas for rentals in the UK according to the list of Zoopla's. The famous online property website released a list for rentals with the rental market report.
The latest figures showed that Wigan has recorded some of the highest rental growth in the country by 8%. The report showed that Rochdale is also increased its rental growth by 7.8 %.
According to the report, the coronavirus pandemic has changed the figures and trends in many regional cities in the UK. Central Edinburgh, Leeds, Manchester, and London have recorded rental slowdown due to the pandemic. There is an increased demand for private outdoor space in the rental industry.
Gráinne Gilmore, Head of Research at Zoopla, said: "Elevated levels of demand in the wider UK market, amid constrained supply, will continue to underpin rental growth this year. The increased availability of mortgages for those with lower deposits may result in more people leaving the sector to buy their first home through 2021, but the wider economic uncertainty will limit this trend."
"At the same time, the opening up of the economy and the slow return to 'business as usual' as the vaccine rolls out means demand will continue to build over the summer as more people move to rent their first property – although, as ever, this will be dependent on the economy opening up in line with the planned timetable."
Here is the top ten list of Zoopla on the most affordable areas in the UK with % of household income spent on rent :
Burnley -16.30%

Hull -18.70%

Grimsby -19.20%

Blackburn-19.30 %

Barnsley-20.00 %

Stoke -20.10 %

Wigan -20.20 %

Bradford-20.40 %

Middlesbrough-20.50 %

Sunderland-20.60 %
"