Oldham
Join the jubilant chorus as we celebrate Oldham Pride this weekend!
Prepare for the much-anticipated return of the beloved Oldham Pride festival, filling the heart of the town and Alexandra Park with a vibrant array of entertainment and activities.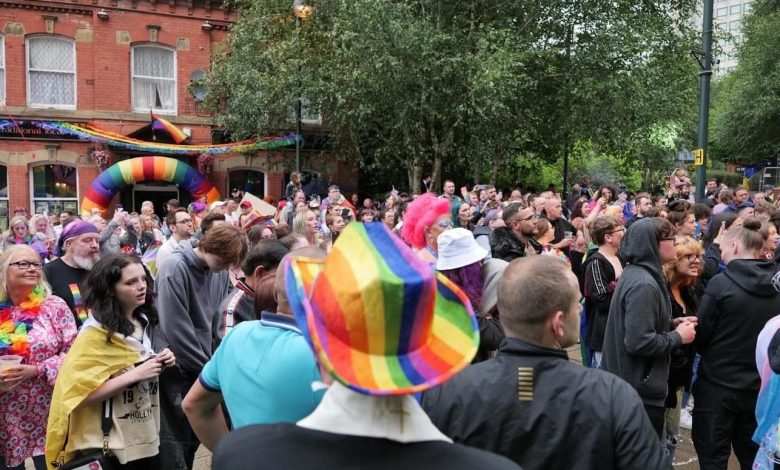 A whirlwind of excitement awaits throughout the entire weekend, starting from Friday, July 21, until Sunday, July 23. Oldham Library will set the stage with captivating film screenings, followed by a dazzling pre-Pride party at The George Tavern, commencing at 8 pm. This soirée, hosted by the fabulous Terri Fox, will be an unforgettable evening of cabaret and games.
On Saturday, July 22, all eyes will be on the town center as the Pride parade kicks off from 12 noon onwards. A lively procession will lead to the Queen Elizabeth Hall, where a delightful plethora of community stalls, a youth event, and a mesmerizing main stage cabaret await until 7 pm. Prepare to be dazzled by performances from talented artists such as Kelly Wilde, Marigold Addams, and The Glitter Palace Showgirls.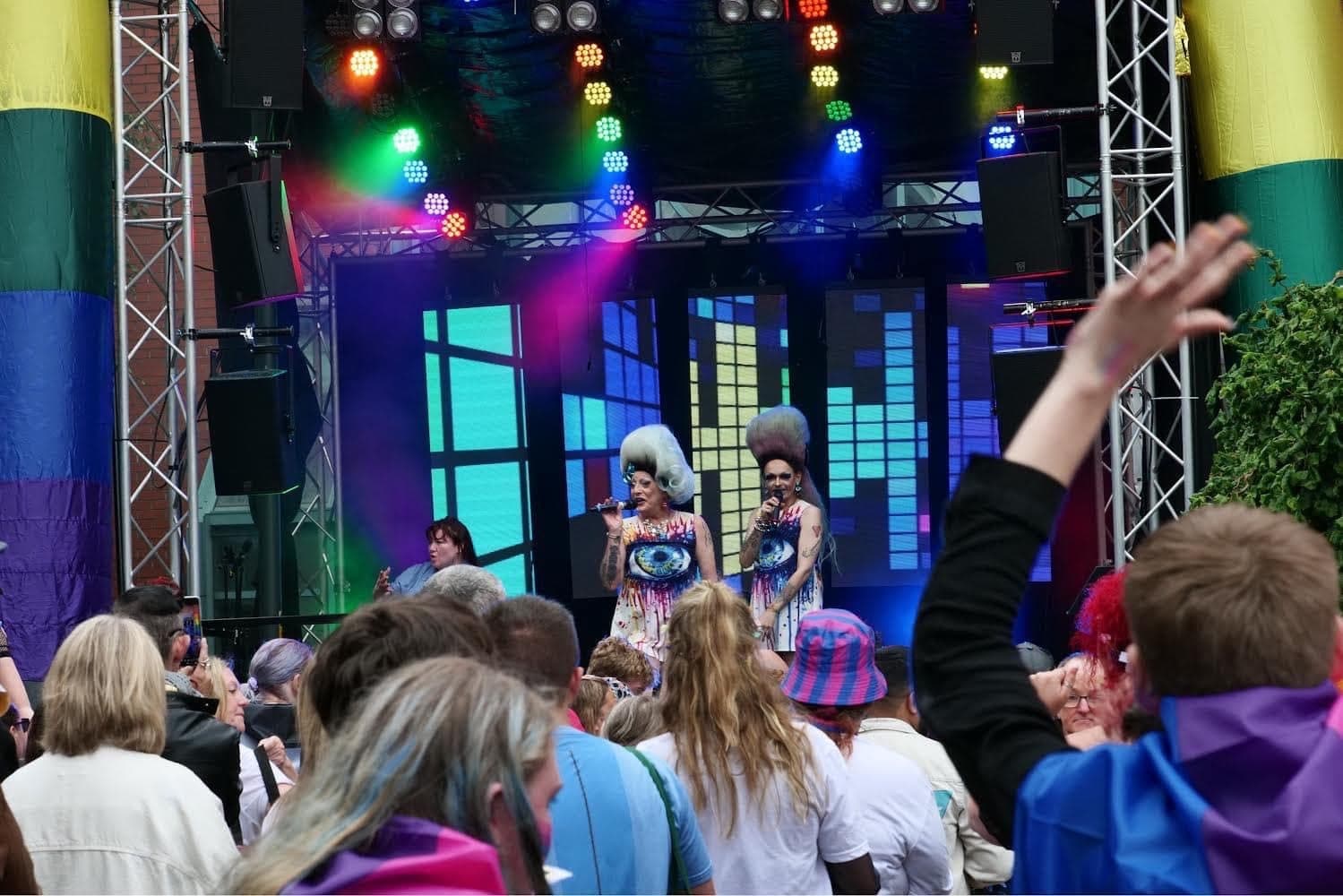 But the festivities don't end there. The Oldham Play Action Group will be spreading joy with free Pride-themed arts and crafts at the Queen Elizabeth Hall, running from 10 am to 7 pm.
As the sun sets, The George Tavern will continue the merriment with more captivating cabaret performances. Don't miss your chance to participate in the grand prize raffle, with draws taking place each day of the weekend. Raffle tickets can be purchased in advance for £1 from The George Tavern, Billingtons, and the Queen Elizabeth Hall.
Sunday, July 23, brings a perfect finale to the celebrations. Gather your loved ones for a delightful family picnic from 1 pm to 3 pm at Alexandra Park. Later, at 6 pm, head to Oldham Parish Church for a traditional Pride Service, a touching way to conclude the festivities.
Cllr Peter Dean, Cabinet Member for Communities & Culture, expressed his enthusiasm, saying: "We're thrilled to witness the return of Oldham Pride, a weekend of joy and inclusivity suitable for everyone. This fantastic event celebrates the LGBTQI community, an integral part of Oldham's identity. We are proud to host it at our esteemed Queen Elizabeth Hall. Let's come together in unity and revel in the joyous spirit that embraces our entire borough."