National
Jet2, Ryanair and EasyJet airlines take security measures and restart flights
Some airlines have taken some significant measures to ensure the safety of passengers in accordance with coronavirus measures.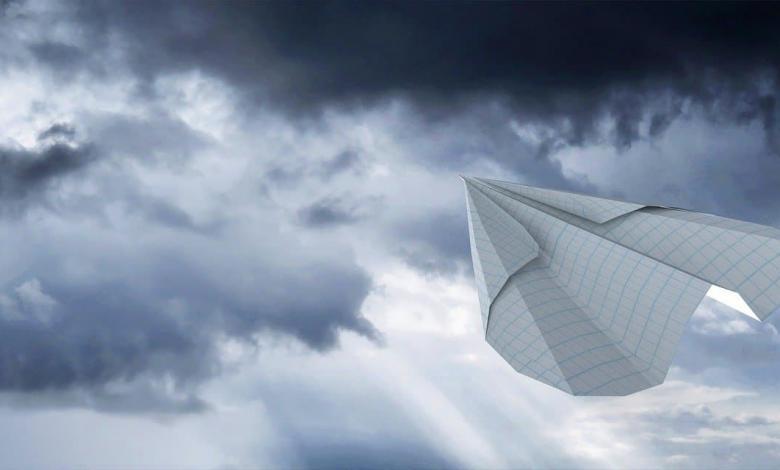 Some airlines have announced that they will restart their flight schedules in a few weeks, taking safety precautions. This includes Ryanair and EasyJet, which have implemented extensive new measures to ensure the safety of their passengers while coronavirus continues.
The Jet2 Company will also start operating from July, and they are also taking new measures to ensure passenger safety
Some have introduced social distance rules, ways to limit contact with airline staff, and a requirement that passengers wear face masks. Travellers continue to buy airfare this summer, although the foreign and Commonwealth Office has stated that only essential journeys should be made at the moment. But on international flights to the UK as of June 8, passengers will be quarantined for 14 days. This includes British nationals returning from abroad.
Here are some of the health and safety measures implemented by EasyJet, Ryanair and Jet2:
EasyJet
Some EasyJet flights, starting on June 15, are generally limited to domestic flights in the UK and France. July August, nearly half of the 1,022 routes will be reopened and 75 percent will be increased by the end of August. Flights September July and September will be conducted less frequently than normal and will operate at about 30 percent below normal capacity.
July and August will continue to operate and serve at full capacity. Some security measures will be implemented by the airline requiring passengers to wear face masks at airports and on planes. To reduce children's anxiety, thousands of face masks inspired by comic book heroes have been created for children.
According to hygiene rules, food will not be sold during the flight, better cleaning of aircraft and disinfection wipes and hand sanitizer will be given. Passengers will pay attention to social distance rules during the flight.
Ryanair
Ryanair has announced it will restart 40 per cent of its normal flight plan within a few weeks. From July, it said, there will be daily flights from all countries in Northern Europe to key holiday airports of Ireland, the UK, Belgium, the Netherlands, Germany and Portugal, Spain, Italy, Greece and Cyprus. They have taken the following security measures for passengers:
Before flying:
Check in Online, download your boarding pass and choose Priority & 2 Cabin Bags to keep your luggage with you whenever possible.
Remember to check your temperature before travelling. It can be checked again at the airport. If you do not pass this, you cannot enter to the plane.
Always use a face mask, both at the airport and on your flight.
At the airport:
Leave your bags at the auto kiosk.
Use Quick Check-in to limit your queuing time during security.
Be sure to use hand sanitizer or handwashing when passing through the airport, and keep the distance with other passengers if possible.
Getting on the plane:
Please do not pile up at the boarding gates, as priority passengers will be boarding first.
To maintain social distance, open your passport and scan your boarding pass.
Always use your facial mask. Our team will be wearing face masks.
Boarding:
All our planes are cleaned and disinfected on a daily basis. The tennis is effective for 24 hours.
Our aircraft is equipped with state-of-the-art air filtration systems that comply with hospital standards.
We will have in-flight service and sales will be cashless to limit physical contact.
Jet2
It will resume flights on July 1. An official from Jet2 said: "We have said that the flights will begin again soon. We're ready for our passengers. We have taken every precaution for their safety and health. But Jet2, like other airlines, did not disclose very comprehensive measures.
Passengers are required to wear masks. Other security measures will be announced in the coming days.