Local News
Investigation Launched into Workplace Accident Death in Manchester House Renovation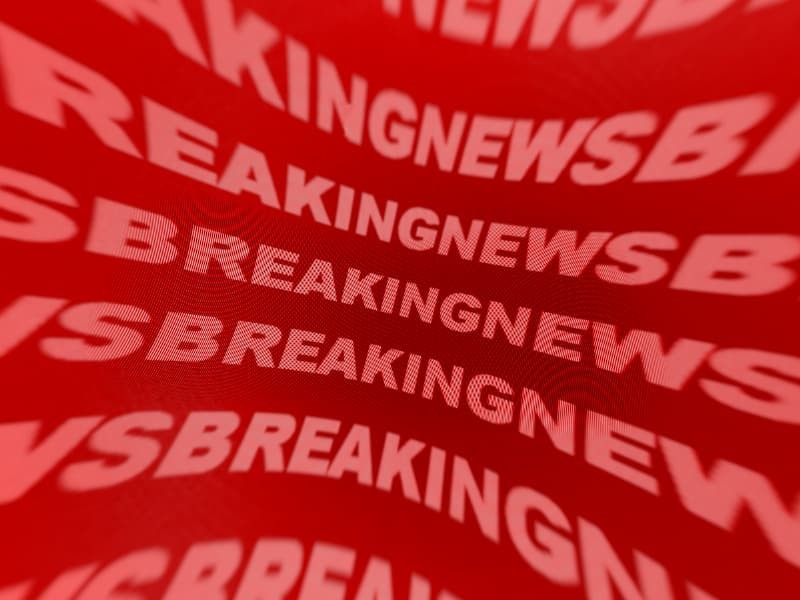 An inquiry has been launched into the death of a man in a workplace accident after a wall reportedly collapsed during a house renovation in Manchester. Police, paramedics, and the fire service were called to a property near Fallowfield shortly before 3pm on Saturday, with an air ambulance also attending. However, the man, who was in his 40s, died at the scene.
Greater Manchester police stated that officers were called to reports "of concerns for the welfare of a man at an address on Lloyd Street, Manchester." The force added: "It was established that a man in his 40s was involved in a workplace accident and, despite the best efforts of emergency services, he was sadly pronounced dead at the scene."
Police investigations are currently underway. A spokesperson for the Health and Safety Executive informed the PA news agency that they had been notified and were working closely with the police, stating: "We are conducting initial inquiries to determine if this is an incident within our jurisdiction for investigation."
According to a report by the Manchester Evening News, a resident of Lloyd Street South heard someone knocking on doors and shouting for help, suspecting him to be a colleague of the injured man. The neighbor said, "We had a knock at the door and I told my daughter to go out, a man was shouting for help saying a man was hurt." They also mentioned that the renovation work had been ongoing for several weeks and expressed shock and deep sadness at the news of the man's death.