Bury
Invasive Animal Launches Brutal Attack on Grandmother's Hen Flock, Ending 'Cluckingham Palace' in Greater Manchester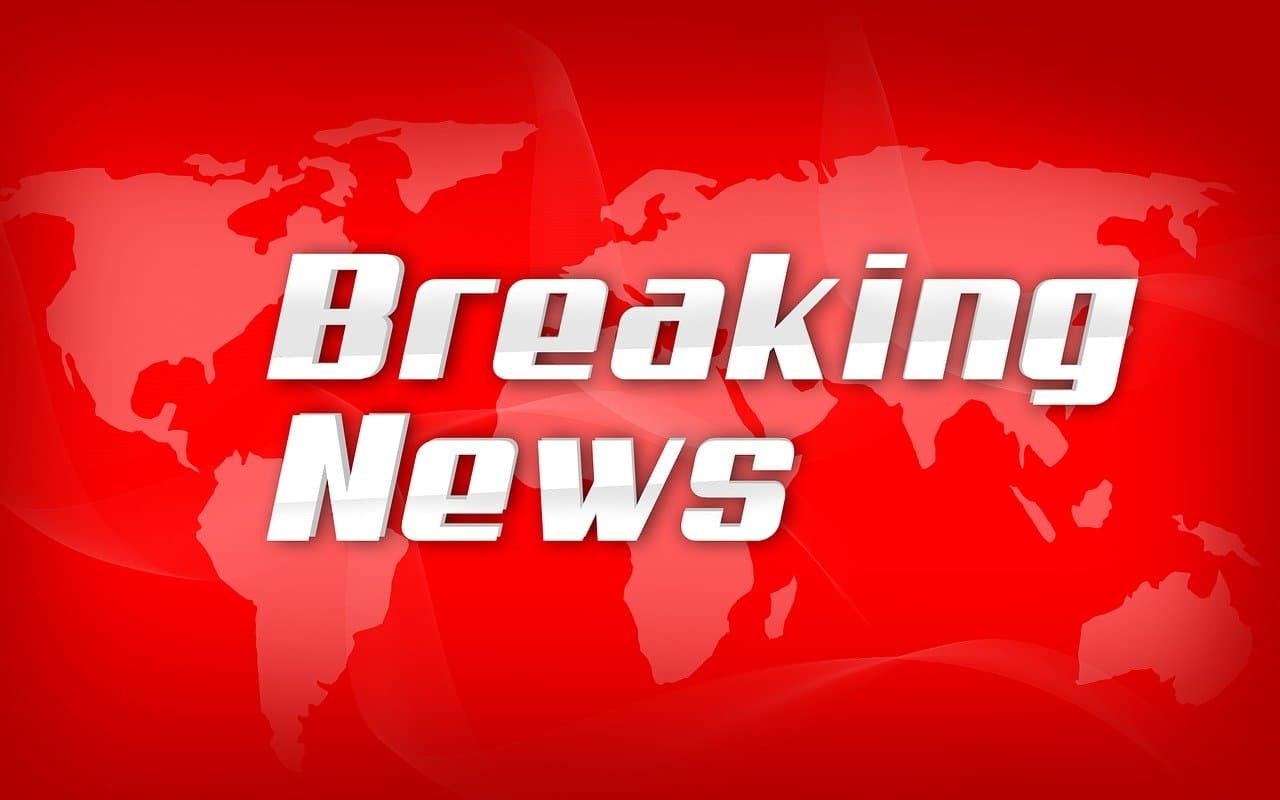 A wild animal described as invasive has caused a 'brutal massacre' of a grandmother's hens, bringing an end to Greater Manchester's own 'Cluckingham Palace'. Carol Schofield has been caring for former battery hens in her garden in Stubbins, Ramsbottom for several years.
In early August, she received five new hens as a birthday gift. These animals quickly gained popularity among walkers passing by Carol's home on the banks of the River Irwell. However, Carol's joy soon turned to heartbreak when on Tuesday (September 19), four of her flock were attacked and killed by another animal.
It is believed that a mink, known for its savage behavior, carried out the attack. Similar incidents have occurred in the area, and the nature of the attack suggests it was not carried out by a fox or dog. Devastated by the killings, Carol plans to find a safe new home for her last remaining hen.
Carol told the Manchester Evening News, I've had hens for years. They've always been kept at the bottom of the garden near the river, and I've never had any problems before. I went out a few times to check on them on Tuesday, but I didn't spend as much time as usual. It's horrible.
The five hens, named Edith, Ivy, Nora, Pearl, and Glenda after characters from the BBC sitcom Last of the Summer Wine, had previously been safe and well-loved in Carol's garden. Dog walkers would often stop to chat with them, and people affectionately referred to them as 'Cluckingham Palace'.
But on a dreadful and quiet Tuesday, Carol discovered that two hens had been killed by the mink, while two others were hidden in her bushes, waiting to be killed later. It's horrible, she said. They are nasty creatures. I suppose, like anyone else, they have a family to feed, but it's very depressing. I have grandchildren who come and collect the eggs. The hens were very friendly and amiable. It's terribly sad.
Carol emphasized the need for a secure run with a roof, as the mink's attacks are brutal and they completely massacre their victims. This recent attack follows a similar incident earlier this year, where a friend of Carol's had around 60 hens 'obliterated' by a mink. Other people have also reported similar incidents following the attack. Carol is now preparing to say goodbye to her surviving hen.
I can't let her out because I'm terrified, Carol explained. I think it's best for her to find a new home where she can roam freely. It may sound trivial, but it's upsetting when you are fond of something. These hens would come running when I called them.
Carol noted that the presence of minks has increased in the area in recent years, as they were released after efforts to eradicate the mink fur trade. Environmentalists have expressed concerns about the future of the water vole due to the mink's invasive nature. They breed like mad, Carol added.
While she disagrees with keeping minks locked up for fur coats, Carol would rather they didn't eat her chickens. She has no plans to replace the hens for now but may consider getting new ones in the spring with a stronger chicken run to protect them.