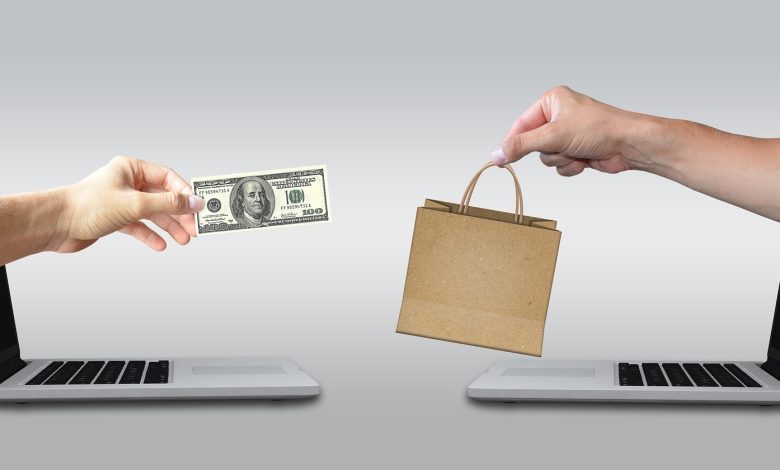 Starting a shop is an ambitious project due to the potential financial risks that can come from such an endeavour. Many bricks and mortar shops continue to struggle today, but there are also plenty of shops that are still thriving. If you are committed and determined to open your new retail business, however, it's important to consider several things to reduce the risk of your shop not succeeding. Here are some things to remember when starting this retail journey.
Create A Business Plan
Every business requires a plan to ensure that things will operate as smoothly as possible. Simply starting your business without setting goals and deciding on budgets will increase the risk of you forgetting something important. This could be a huge risk to your shop's success and might even lead to you having to end the journey early. Spend plenty of time creating a business plan that clearly sets out how your business will operate and what you'll need to do to increase the chances of it being successful.
Do Your Research
There are many different types of research you may need to conduct when starting your retail business. This includes research into your industry, how to successfully run and manage a shop, and general market research to understand what your customers want and need. You could get lucky and make all the right choices without doing any research, but to limit the risks of making all the wrong choices, you should consider this a vital step.
Protect Your Shop
Even after opening your shop and experiencing a successful run, it can all come crashing down unexpectedly. Fires, floods, theft and other serious problems can cause significant setbacks for your shop and can even leave you unable to open for the foreseeable future. Protecting your shop as best as you can with the help of commercial property insurance, as well as things like security devices, fire alarms, and sprinkler systems, can all help to reduce the impact as well as the risk of these issues.
Focus On Marketing
The way you advertise your business is critical to its success, especially today. Digital marketing has become incredibly important, and it continues to become much more difficult to stand out from the crowd as time passes. Of course, a small, local, independent shop won't need to attract as many customers as a global corporation, but you'll still want to put in some effort to stand out from other local shops in your area, especially those that are considered competitors.
Recruit A Strong Team
Your employees are incredibly important to your shop's success as they can significantly improve the customer retail experience. Employees that are charismatic, helpful, and patient with customers are essential for the shopfloor. This is because you're going to attract more people into the shop, as well as turn some customers into return customers. You'll also want employees that can use their initiative and complete tasks without you having to micromanage them. When you hire a strong team like this, you'll be much more likely to trust them to get on with the job and run the store than if you simply hire anyone who applies just to fill a role quickly.