Local News
Hundreds of people have gathered in Manchester for George Floyd, who was killed by police in America
Hundreds of people protest on the streets of Manchester for black man who was strangled to death in custody by US police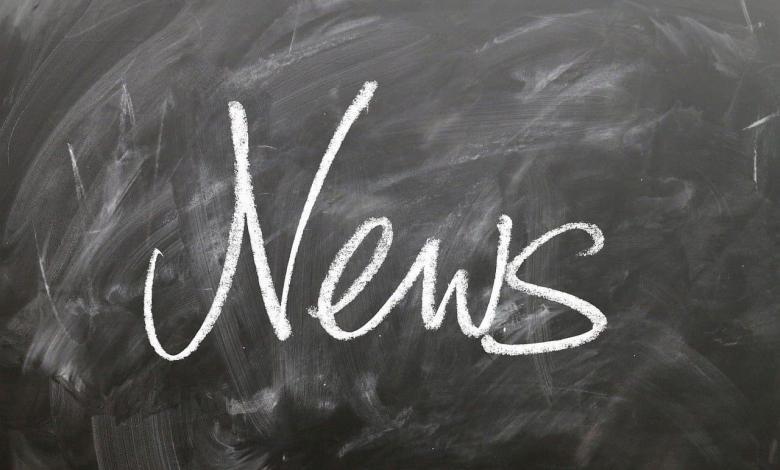 George Floyd, who was detained by police on Monday, died after police pressed him around the neck with his foot and strangled him. This event caused protests throughout the world, especially in the United States. Anti-racist protests are expected to continue this week. The police took all precautions. The killing of George Floyd by the police led to great reactions.
The 44-year-old police officer Derek Chauvin, who made the incident, will go to court on Monday on charges of murder.
Thousands of people protested at London's Trafalgar Square.
Protesters gathered in Manchester City Centre, protesting against this tip-off all day long.
A spokesman for Greater Manchester Police (GMP) said demonstrators protested peacefully and protests were being closely monitored.
"We understand that bad events in other countries should be protested in different regions. Already a limited number of protesters have joined and everything is under control. We balance and treat protesters fairly and we know they have a right to protest."
A black man being roughed up by police next to his son at a gas station in May had a backlash. That's why GMP has been criticized by the public. Participants in the protest also criticized GMP.
Police officer Desmond Mombeyarara, 34, who carried out the incident, was found to be an alcoholic. The images, shared on social media, drew backlash and were discussed in public for days.
The Independent Office for Police Conduct (IOPC) overturned the issue, prompting more public backlash. That's why the police department is closely monitoring the protests in the city. Because, the public reacts immediately to these events.