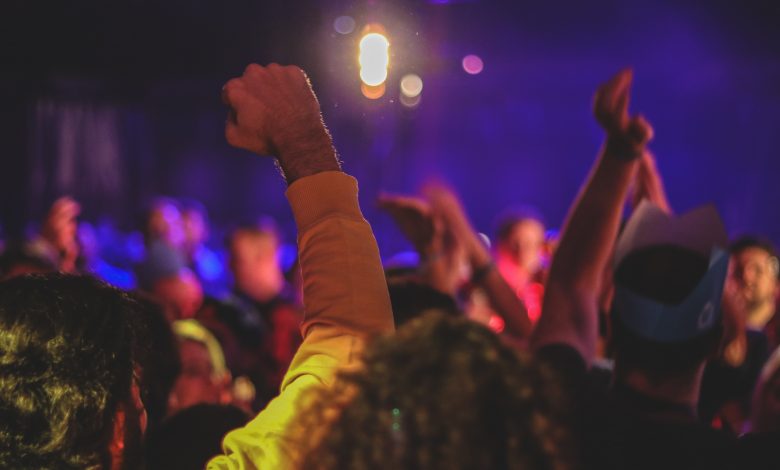 While the temperatures are increasing in Greater Manchester, illegal gatherings started in the city centre. The last one was in Castlefield Bowl on Wednesday evening. Footage showed that a large crowd was singing and dancing on the concrete steps of the bowl last night.
Last night at around 10.20 pm, police attended to the scene to break up the party. Witnesses said the people in the group were peaceful expect some people were throwing gas canisters and shouting insults at the police.
Manchester council's city centre spokesperson Coun Pat Karney tweeted: "They think they are immune and it's all over. They may have older family members who know it's not all over."
"We are going to see more of this in our parks and city centre spots. We need GMP to be on top of the social media that brings them together."
After the illegal gathering, hundreds of empty bottles and cans of beer, takeaway boxes, and plastic bags were left at the scene. Several people tried to clean the scene after attendees left the scene.
Councillor Rabnawaz Akbar tweeted: "It will get cleared but those who have left this mess are really selfish and have no sense of pride in their city."