Bolton
Household Support Fund Awareness Week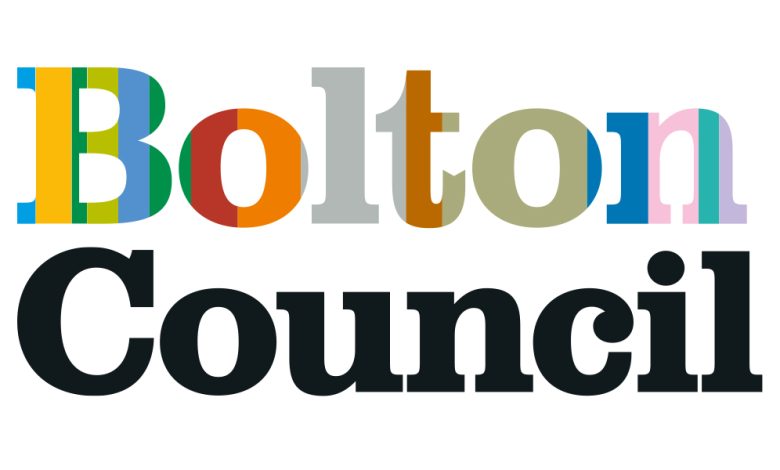 Bolton Council and other local organisations have always offered a wide variety of support services to all residents struggling with their finances.
But despite the funding and support available, many people still do not claim all the benefits they are entitled to.
Household Support Fund Awareness Week aims to highlight the help available and encourage more people to apply for help when they really need it.
The Household Support Fund (HSF) is a Department for Work and Pensions initiative which sees money awarded to local councils across different funding rounds in order to meet local priorities.
Bolton Council has received £5.56 million in the fourth wave of HSF funding provided to help with the cost of living crisis.
It will enable the council to continue delivering a range of help and advice, supported by partner organisations across the borough, including:
Supermarket vouchers to the value of £15 for each child in households of families eligible for free school meals
Emergency support with food parcels, gas and electric payments, travel costs and accessing household essentials such as cookers, fridge freezers and washing machines
An extra £400k for Bolton's Fund, which enables more local organisations to provide cost of living essentials in the local community
A £200K investment in the Money Skills and Care & Repair Service to support Bolton residents with the provision of free debt advice and help with energy costs
£150K to provide support to Care Leavers, Foster Carers and Carers
Opening up of Warm Spaces in the winter, providing comfortable places for residents to escape the cold and meet, chat and get specialist help
£60k emergency funding to help those in genuine need with housing costs
All residents can ask for support, including those not on benefits and anyone who has not previously received cost of living support.
There is comprehensive help on Bolton's cost of living website on debts, money and benefits, housing support, food and energy, jobs and skills, health and wellbeing, and support for businesses.
As Household Support Fund Awareness Week, the Bolton Council Facebook page will be sharing case studies from residents who have been helped by previous rounds of the HSF.
Cllr Nick Peel, Leader of Bolton Council, said:
"I'd like to thank the amazing people and organisations that are pulling together to help our local communities cope better with the challenges related to the higher cost of living.
"While much help is targeted at vulnerable people, the rising cost of goods and services has touched us all and Its heartwarming to hear from people who have benefited from the Household Support Fund.
"We urge anyone struggling to cope with the cost of living to check out our cost-of-living website and ask for help."
In addition to the website at  www.bolton.gov.uk/costofliving there are drop in advice events taking place at local school and venues across the borough which provides personal support.
Across previous HSF rounds, Bolton has received £8.34 million, which has helped many thousands of residents through difficult times.
This financial year alone support provided to Bolton residents through HSF includes over 46,000 supermarket vouchers for families in receipt of free school meals, 1,132 food parcels courtesy of Urban Outreach, 2,368 energy support payments, 585 essential household items including white goods and the CVS has distributed £328,000 to 16 community based organisations.