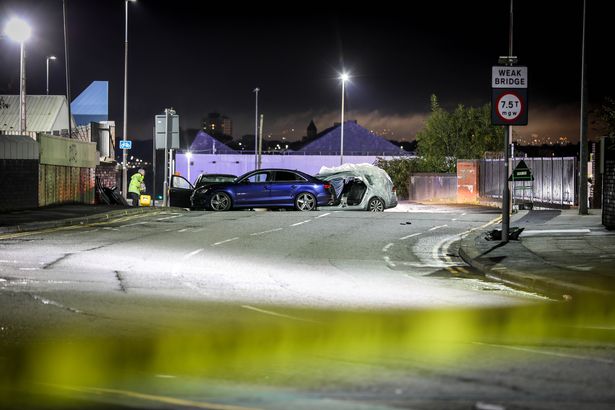 Three people are in the hospital, and two others have died at the scene.
On Wednesday, police officers began following a car on Frederick Road in Salford, but unfortunately, the car crashed into two vehicles.
Two men from the vehicle have died, and two people, one man and one woman, were grievously injured from the other car. They were hospitalized with injuries. Luckily, these aren't life-critical. Now, the Independent Office for Police Conduct (IOPC) has launched an extensive investigation into the incident.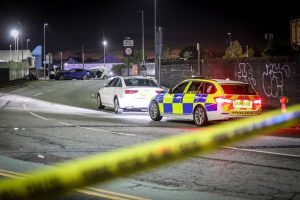 No arrests have yet been made in connection with the accident.
According to witnesses at the scene, specialist investigators were called there and began taking photographs of the scene.
A spokeswoman from the IOPC said: "We have begun an independent investigation into a fatal road traffic collision in Salford last night which followed a police pursuit.
"We understand the pursuit involving an unmarked police car took place on Frederick Road, Salford at around 11.40 pm. The vehicle being pursued collided with two other public vehicles."
"Sadly, two men from the pursued vehicle have since been pronounced dead," the spokeswoman added.