Oldham
Hollinwood voters encouraged to register to vote before by-election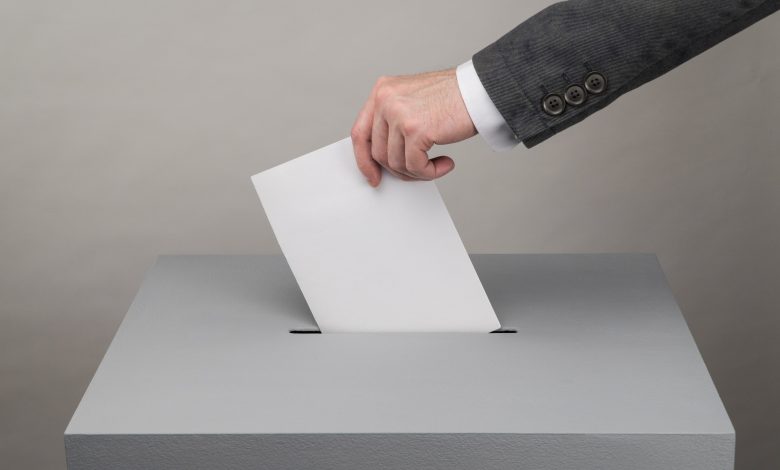 Oldham Council today announced the names of candidates in the Hollinwood by-election – and encouraged voters to make sure they're registered in time to vote.
Following the sudden passing of former Councillor Jean Stretton, polling day has been set for 17 November, so residents only have until midnight on Tuesday 1 November to register.
You can register to vote online. It usually takes about 5 minutes.
If you've recently moved home, you'll need to register your new address.
You must be aged 16 or over to register and you'll need to provide your National Insurance number and date of birth as evidence of identity. You can only vote if you are 18 or above.
Harry Catherall, Returning Officer and Chief Executive of Oldham Council, said: "We want everyone in Hollinwood who is eligible to vote, to have their say on polling day over who will represent them on the council.
"So if you're not yet registered to vote, or if you've recently moved house, you'll need to register in time.
"Registering's easy and only takes a few minutes online. If you don't have internet access, please call our Elections team on 0161 770 4718. They'll be happy to help you.
"If you know you'll be unable to visit a polling station on Thursday 17 November, you can still have your say by applying to vote by post or proxy, so don't miss your chance."
The deadline to register to vote by post is 5pm on Wednesday 2 November. The deadline to register online for a proxy vote is 5pm on Wednesday 9 November.
People who have already applied for a postal vote can start looking out for them from the beginning of November, and can return them immediately.
If, due to unforeseen circumstances connected with disability or employment, you're unable to vote after these deadlines have passed, you can apply for an emergency proxy vote before 5pm on Thursday 17 November.
This is the first by-election in Oldham since November 2018, when a seat was contested in Failsworth East.
The following candidates have been announced:
Dominic Cadman, Liberal Democrats
Kamran Ghafoor, Conservative Party Candidate
John Lawrence, National Housing Party Putting UK First
Hannah Jane Roberts, Labour Party
Barbara Victoria Whitehead, Independent