Crime
Local News
High Increase In " Low Risk, High Reward" Crime: Criminal Groups Targeted Puppies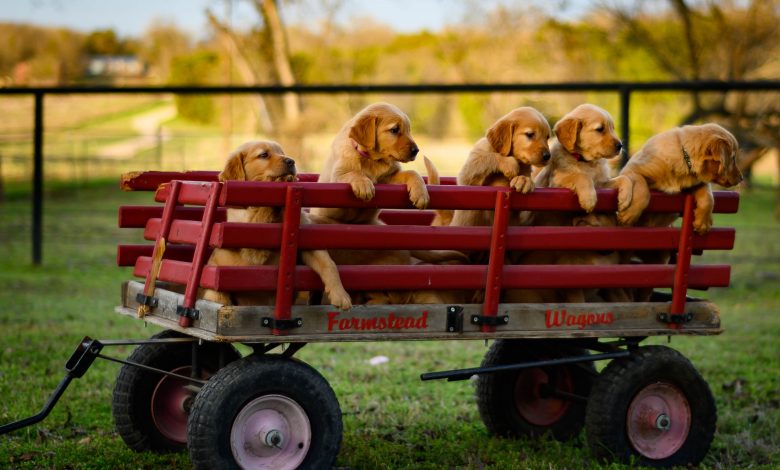 A rise in dog thefts and illegal puppy farms has been recently reported to police and charities. Criminal gangs think it's "low-risk, high reward" to make money and now targeted puppies for their criminal activities.
Demand for puppies has increased during the lockdown and the prices are rapidly increasing as well. It attracted criminal groups to puppies and there are more reported dog thefts and illegal puppy farms across the country.
According to Pets4Homes Industry Report, the average price of a puppy was £1,875 that was more than double the previous year. With the increase in the price, the demand for puppies also increased by 104% last year.
A spokesman for Animal Protection Services, a charity set up to prosecute illegal breeders, said: "Many groups are switching from drugs to puppies because there is so little enforcement. The law about licensing breeders is supposed to be enforced by local ­authorities, but they have only brought a handful of cases."
Charities warned thousands across Greater Manchester of dog thefts and they are appealing to the public's help to report any illegal puppy farms to police. Also, new legislation is expected from the government to end the criminal activity on puppies.