Bolton
Growing the good work in Bolton with new Community Alliances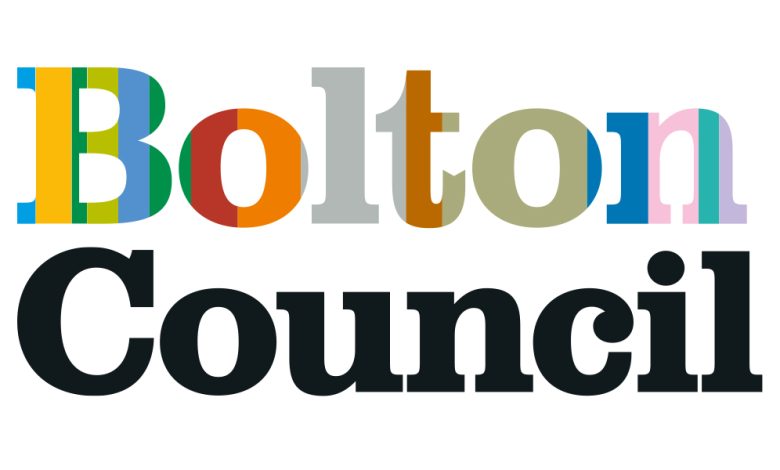 Moving away from hosting Area Forums, the council have created the Community Alliances project to help local residents develop and expand the work they do in their local areas.
A Community Alliance is an informal network of local residents, voluntary groups and businesses who care about the place they live and work.
Members of a Community Alliance want to help to improve things in their area and make it better for them and those they care about.
The aim of the project is to help communities to become sustainable and to equip them with the skills, knowledge and support to be self-sufficient.
The project is being rolled out in a phased approach starting in Bradshaw, Halliwell, Horwich South and Blackrod, Kearsley, Rumworth, Smithills and Tonge with the Haulgh.
Each area has its own Area Co-ordinator that is on hand with advice, support and guidance on connecting with new people.
This could be agencies and services who can assist Community Alliances and the Area Co-ordinator can help to make those links.
Residents can get involved by starting to talk to other local people, share information about their skills and resources and join one of the launch meetings in one of the areas above.
Leader of Bolton Council, Cllr Nick Peel, said:
"I'm really pleased with the new ways of working and the amount of effort that has gone into developing this programme of work.
"When we consulted with the public, over 80% of people agreed with the proposal so we went with it and gave residents what they wanted, while taking into account their concerns.
"As part of the Community Alliances model, ward councillors will work closely with residents to empower them to take action themselves, while working towards the Vision 2030 outcomes."
Community Alliances means discovering community solutions, to community issues, delivered through community actions.
To find out more about Community Alliances and find local Area Co-ordinators visit www.bolton.gov.uk/communityalliances