Altrincham
Crime
Police
Trafford
Greater Manchester Police's County Lines Team Makes Arrests Following Drug Operation Discovery
On Tuesday 2 August 2023, Greater Manchester Police executed a warrant at Carrfield Avenue in Altrincham, Trafford, leading to the discovery of items connected to a drugs operation.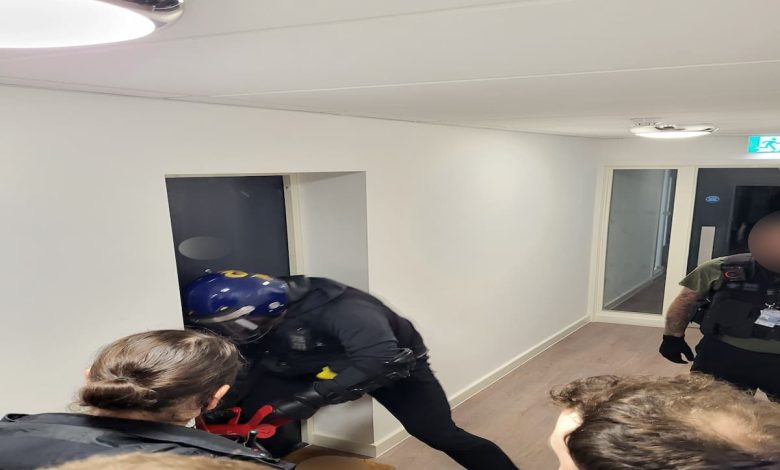 During the operation, officers seized a mobile phone used in the supply of Class A drugs, along with a quantity of Class A drugs in deal sizes and a larger block.
As a result of the raid, two women, aged 24 and 31, were arrested at the scene on suspicion of possession with intent to supply Class A drugs. They are currently in custody and will be questioned by authorities.