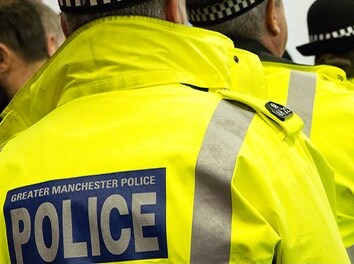 The National Police Chiefs' Council and the College of Policing have set out a commitment from Chief Constables in England and Wales to improve levels of trust and confidence among Black communities.
Chief Constable Stephen Watson said, "Policing in the UK is built on a foundation of trust and confidence allowing us to police our communities by consent. Our service must be, and must be seen to be, fair, free from discrimination and delivered with the highest level of professional standards. It is therefore important that GMP commit to delivering the Police Race Action Plan so that we can continue to improve how we protect Black communities.
"We have taken many positive steps to reduce bias and the vast majority of our staff carry out their duties in a fair and non-discriminatory way. However, we know we have some way to go to ensure that our diverse communities – particularly those from Black communities – feel that we deliver services fairly and equitably.
"We also know that we have more to do to ensure our workforce is representative of the communities we protect so that we can ensure we truly represent and understand the rich diversity of each our districts and the individual challenges they face.
"GMP will be making sure that the actions recommended by the plan are fully considered and implemented so that we can become an organisation that everyone can have trust and confidence in – irrespective of background, race or belief."