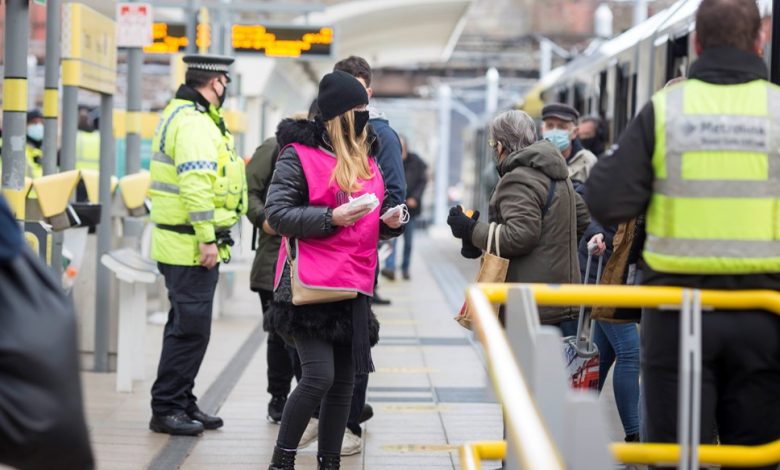 Leaders of North of England shared their concern that the region can face a "cheap and nasty" rail system after  £39bn new railway line plan was postponed.
Andy Burnham talked on Northern Powerhouse Rail at a meeting on Thursday. Andy Burnham shared his concern that the government wants to water down new railway plans.
Northern Powerhouse Rail system aimed to halve the journey times in the region. £39bn new railway line is expected to change the transportation of Northern England. Currently, traveling coast o coast by train takes a lot of time.
Andy Burham explained the importance of the project on Thursday and said the people of the north of England "will not forgive us" if the leaders didn't fight for Northern Powerhouse Rail.
According to Steve Rotheram who is the metro mayor of the Liverpool city region, Northern Powerhouse Rail that is also called "Crossrail for the north" could be "the single most important infrastructure project in the north.
Andy Burnham and other leaders in the North talked about the project at the meeting and said the government is trying to cancel the project to cut the costs. Andy Burham said, " I think we're in danger of being sidelined at the worst possible moment … It feels as though the [transport] department is slowly turning down the volume on TfN's voice and most possibly getting ready to pull the plug."