Wigan
Go retro or get a glimpse of digital future at 'Tech Time'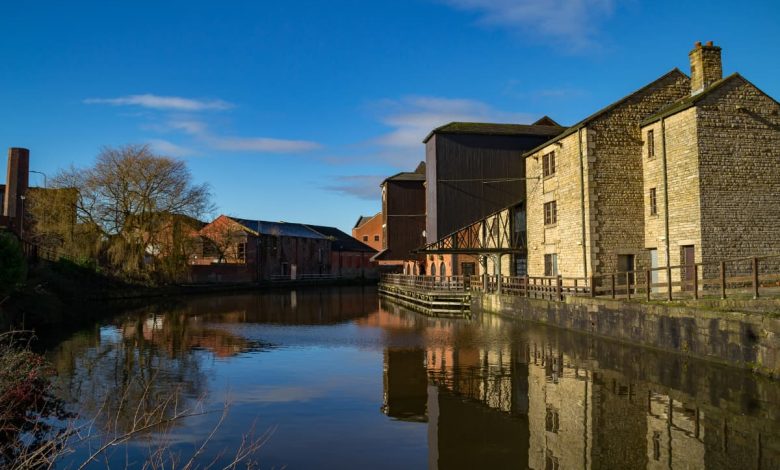 Virtual reality, retro games and robot coding for kids will be among the attractions at a fun free event at Wigan Library this month.
'Tech Time… to get Digital' on Saturday 14 October will be a celebration of the weird and wonderful world of technology.
There'll be plenty to get involved with from 10.30am to 1.30pm, with a VR headset, old arcade favourites such as Space Invaders and Sensible Soccer, and a Digital Art Workshop (running until midday) at which children and families can explore their inner creativity.
Residents will also be able to get advice and support from a range of digital services and partners.
Councillor Nazia Rehman, Wigan Council's portfolio holder for resources, finance and transformation, said: "Technology is becoming more and more important in our everyday lives and we want as many people as possible to have the opportunity to experience and explore the digital world.
"Whatever your age, and whether you're nostalgic for the past or are excited about the future, there'll be something for everyone to enjoy at Tech Time!
"If you've never tried VR before then now's your chance… it really is fantastic fun. Children can also play games and learn about coding with the help of our Artie 3000 programmable drawing robot.
"You'll also find plenty of information and advice about getting online and improving your digital skills, so make sure to come along and 'tech' time to get digital!"
Organised by the council's Digital Wigan team, the event comes as local authorities and organisations across Greater Manchester celebrate 'Digitober' – a month showcasing the work of the region's digital sector and promoting digital inclusion.
It will also herald the start of Get Online Week (16-22 October) when the focus will be on fixing the digital divide up and down the country.
On top of all the interactive fun, in-person advice and support will be available from a range of services and partners – including information about courses from Wigan Adult Learning. You can also get help with basic digital skills and online problems at a 'TechMate Tea Party' from 10.30am until noon.
Residents from low-income households should make sure to ask about Wigan Council's databank, in partnership with the Good Things Foundation, which offers free SIM packages to digitally excluded adults.
View further information on 'Tech Time… to get Digital' and digital support for Wigan Borough residents.