Bolton
Crime
Leigh
Wigan
GMP's Economic Crime Unit, alongside the Medicines and Healthcare products Regulatory Agency (MHRA), make 3 arrests following early morning warrants
Early this morning (Thursday 13 July 2023), officers from GMP's Money Laundering Team, part of the Economic Crime Unit supported the Medicines and Healthcare products Regulatory Agency (MHRA) to execute a total of 7 warrants at commercial and residential addresses in Bolton and Leigh in Wigan.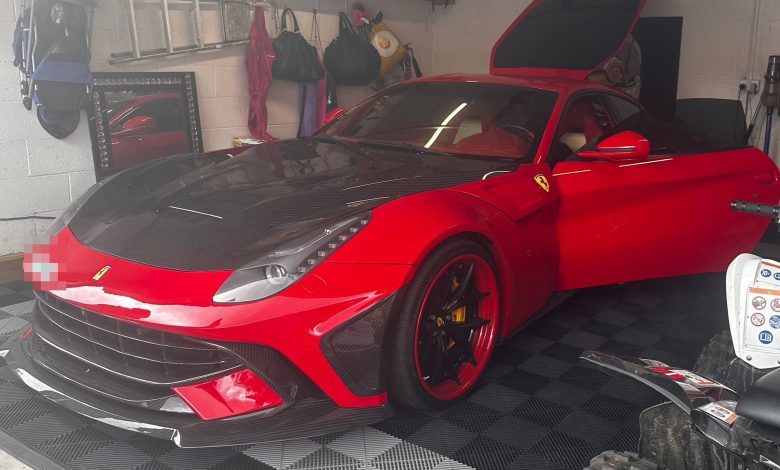 Following thorough searches of the residential properties in Bolton, a F12 Berlinetta Ferrari and around £30,000 of cash was seized from one property and was suspected to have been the product of illicit financial gain, whilst paperwork and other evidence relating to the investigation was seized from the other residential property.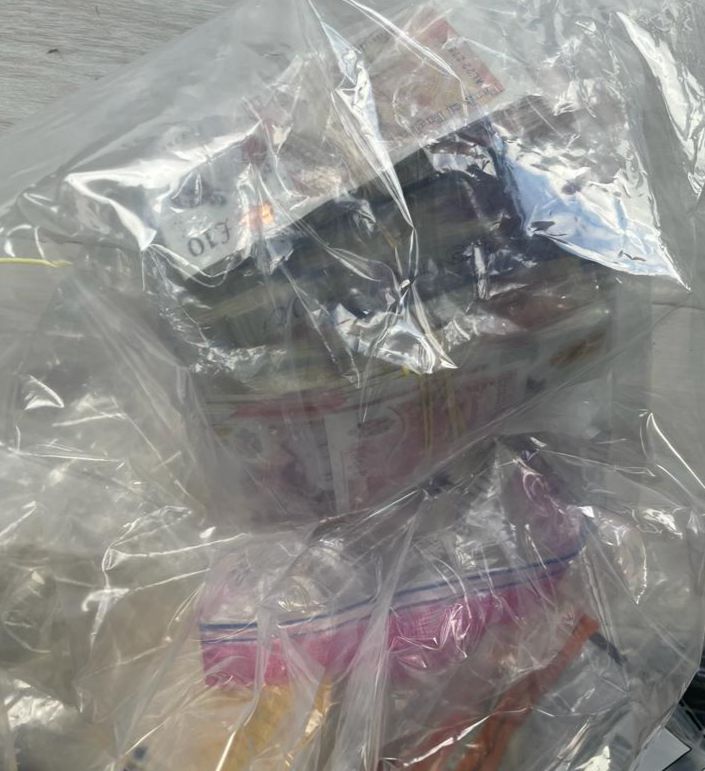 One 34 year old man and two women between the ages of 36 and 53, were arrested on suspicion of Money Laundering and offences under human medicines legislation, and remain in police custody ahead of questioning from detectives from GMP's Economic Crime Unit. They will also be spoken to by MHRA officers to aid their investigation into the suspected sale and administration supply of unlicensed medical products.
At the same time, a search of a number of storage units and beauty shops also took place with a large number of items relating to unlicensed versions of Botox and fillers seized by MHRA officers.
The warrants were a product from an in-depth investigation conducted by MHRA with support from Greater Manchester Police, into the sale and supply of unlicensed medicines in Manchester.
Detective Inspector James Coles from GMP's Economic Crime Unit said "We will continue to work to put a stop to criminal finances in their early stages as this often is used to further criminality, I hope this serves as a starkreminder that our unit is relentless in the pursuit to tackle money laundering.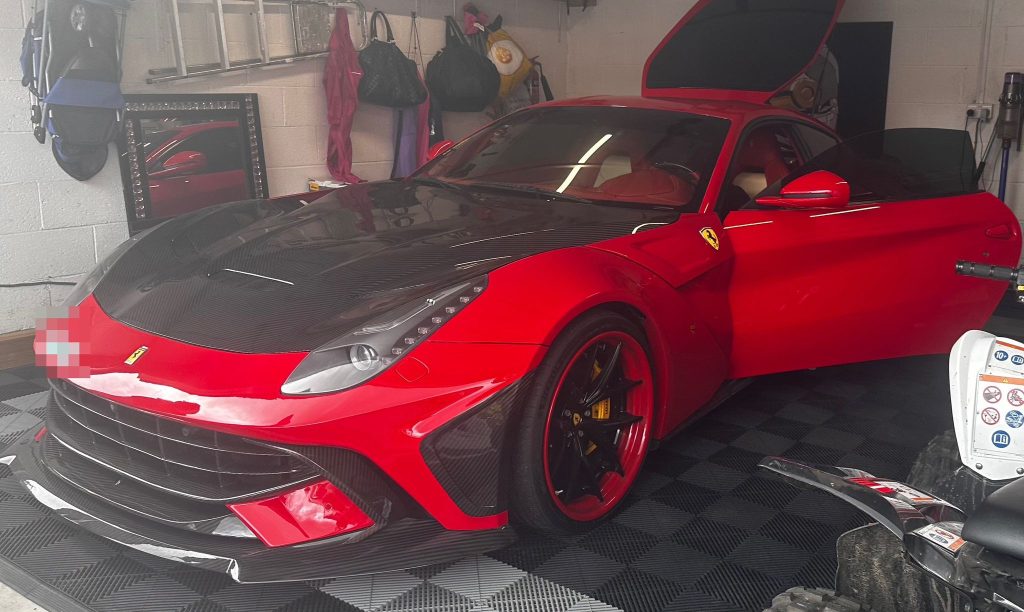 "Whilst we have 3 in custody, an investigation remains ongoing, and we will continue to investigate and eradicate this type of criminal activity from the area.
"Our Money Laundering Team, supported the MHRA officers this morning with their work. Our officers were focussed on the money laundering side of the operation to investigate suspected financial proceeds of crime and concealment of money.
"Money laundering costs the UK economy billions of pounds and illicit finance often serves as the motivator for more serious and organised crime – we are keen to put a stop to this and reduce the level of illicit finance that is been hidden in our communities.
"We will continue and carry on targeting those suspected to be involved in money laundering and fraud and aim to seize their assets and cash so they can be reinvested into the communities of Greater Manchester and funnelled to those who need it."
Andy Morling, MHRA Deputy Director of Criminal Enforcement said: "Medicines like these are powerful and dangerous in the wrong hands, potentially leading to serious adverse health consequences. The criminals trading in these products are not only breaking the law, they also have no regard for your safety.
"It is illegal to advertise, sell or supply medicines such as these without the appropriate authorisation. If you see these products, or any other powerful medicines, being sold on social media or elsewhere online, think. It's unlikely to be legitimate. You can help the MHRA take action by reporting concerns to us through our Yellow Card scheme.
"Our Criminal Enforcement Unit will continue working to protect your health by disrupting this harmful and illegal trade. We're grateful to our partners in Greater Manchester Police, for helping in our efforts to do this today."