Police
GMP officers appeal for further information following a robbery in Rochdale
Officers are appealing for information that could help identify two boys involved in a robbery on New Street, Rochdale at approximately 3.45pm on Sunday 9th July 2023.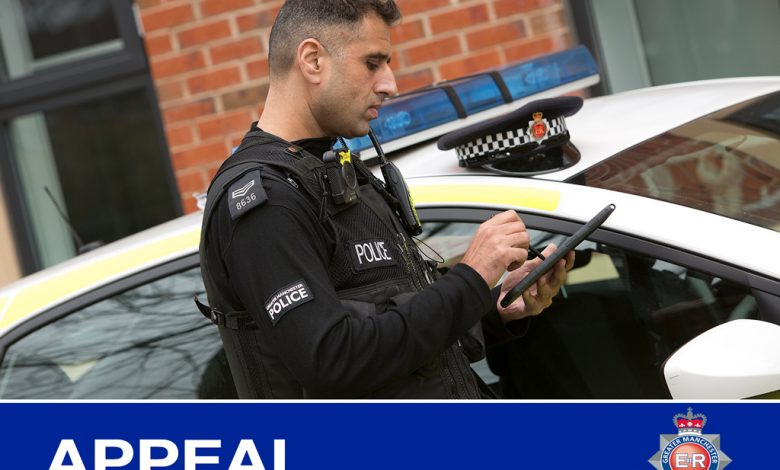 An altercation occurred involving two boys, aged between 10 and 14, who attempted to steal a cellphone from another boy, approximately 16 years old. This resulted in the victim sustaining knife wounds that required medical treatment at the hospital. Fortunately, the injuries are not believed to be severe or life-threatening, and the teenage boy is currently in stable condition.
After the incident, the two boys fled in the direction of Falinge Park. Detective Inspector Sam Taylor, who is leading the investigation, stated, "We understand that incidents like this can be concerning for local residents, but we want to assure you that we are actively pursuing various leads to identify the two boys responsible for this robbery. At this time, we consider this to be an isolated incident. However, if anyone has any concerns, please reach out to the Rochdale CID policing team."
If you have any information that could assist with the investigation, please contact 0161 856 8719 or 0161 856 8756, quoting log number 2183 of 08/07/23.