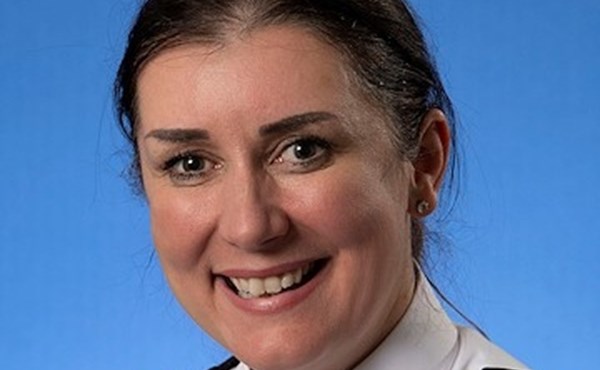 This year, as part of International Women's Day 2022, we are launching our force plan on a page to tackle violence against women and girls. On a day that celebrates the achievements of women, increases visibility and calls out inequality, I want to publish our plan which focuses on keeping women and girls in Greater Manchester safe.
In May 1921, Clara Walkden of Oldham Borough Police became the first known female officer with the power of arrest. She took her oath on 9th May 1921, almost 101 years ago. In 2022, women continue to play an important role in policing, undertaking a wide variety of roles across the Force.
Last year GMP welcomed its first cohort of part-time officers. Twenty-eight female officers took the opportunity to join the Force on a part-time basis, something which had not been an option before.
This year, as part of International Women's Day 2022, I am pleased to publish the plan of our forces on a page to tackle violence against women and girls.
Each of our priority areas outlined on the plan has a dedicated senior leader within GMP who will lead a task force behind what we are calling 'Operation Lioness' in an effort to stop violent attacks and predatory behaviour towards women, whether it be in the home, in public spaces or online.
Let's be clear – this is not the responsibility of women, but that of us as law enforcers, the government and as a society to prevent and target these offenders from committing these crimes. This is an issue for us all to take action against and victims should not shoulder the burden.
Protecting women and girls cannot be done by police alone, and we continue to work closely with GMCA on their 10-year plan, and also with other partners, critical friends and the Greater Manchester Equality Panel for Women and Girls on a collaborative approach that will demonstrate very clearly what we are doing to keep people safe.
I want women and girls to know that our officers are there to protect them from harm and keep them safe whilst living, working and visiting all areas of Greater Manchester. I also want to send a clear message to perpetrators. We will not standby and allow this predatory behaviour, and we use absolutely every power available to us to prevent them from committing these crimes.