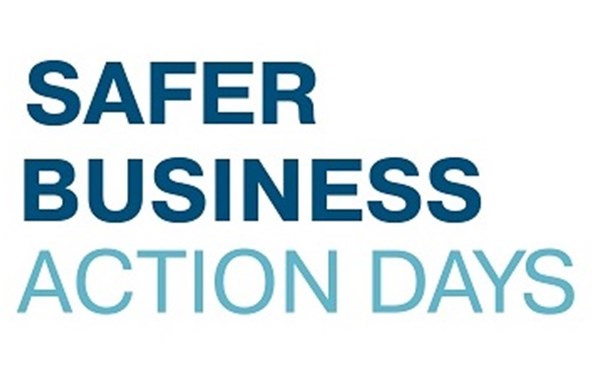 GMP, in partnership with The National Business Crime Centre (NBCC), is taking part in a national week of action and holding Safer Business Action (SaBA) days to support businesses and reduce business crime across Greater Manchester.
The week of action will start on Monday 17 October and will involve GMP and partners working together to hold targeted operations around Greater Manchester and engaging with local businesses, retailers and the community to raise awareness of business crime in the area.
Superintendent Roger Pegram, GMP's lead for Prevention said: "These SaBA days are a great opportunity to increase engagement with local businesses and retail outlets to tackle some of the most prolific offenders when it comes to business crime.
"We are able to focus on the issues that are important in our community. The resources deployed may not only be police resources, through information sharing there is the opportunity to deter, detain, or identify, prolific offenders or ASB and provide reassurance to the public and businesses".
SaBA Days will take place to deliver a focussed operation with joint patrols and targeted intervention of offenders. Working in partnership to focus resources into designated location to create a significant impact to reduce crime. Also offering a range of crime prevention activity including #thinkvictim and the relaunch of #shopkind to raise awareness of violence towards shop staff, as well as inputs to retailers on fraud prevention.