Moss Side
Police
GMP Investigators Announce £50,000 Reward for Crucial Leads on Quinney Crescent Drive-By Shooting Last Year
After one year has passed, Greater Manchester Police (GMP) is once again making a heartfelt plea to the public for vital information regarding a drive-by shooting that occurred on Quinney Crescent in Moss Side, just before 10:30 pm on Friday, 29th July 2022.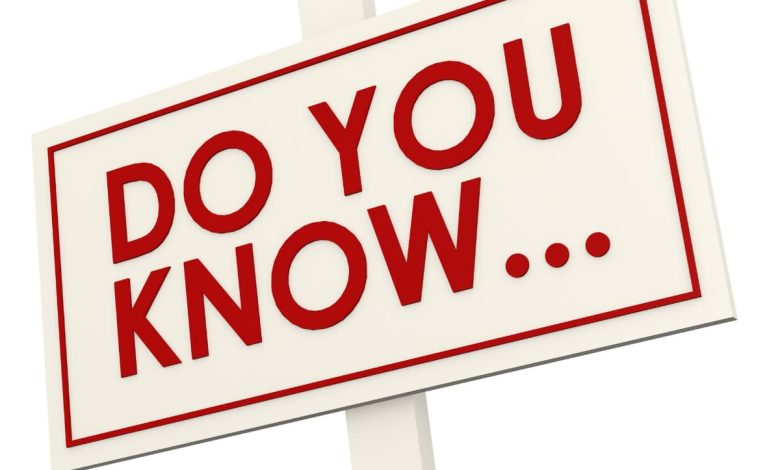 In an effort to encourage potential witnesses, officers have decided to offer a substantial £50,000 reward to anyone who can provide the police with essential information that could lead to the successful conviction of those responsible for this appalling incident.
The shooting tragically took place outside a residence where a party was taking place, resulting in injuries to two teenage girls.
One of the victims, a 16-year-old girl, suffered serious injuries and was taken to the hospital for treatment. Another 13-year-old girl also sustained injuries, believed to be caused by shrapnel from the firearm. Thankfully, both young girls have made a complete recovery since the incident.
As the one-year anniversary of the shooting arrives today, 29th July 2023, GMP investigators are renewing their appeal for information and urging anyone with potential leads to come forward. The hope is that together, we can bring those responsible to justice and find closure for the affected families.