Police
GMP Completes ANPR Camera Upgrade and Installation in Greater Manchester, Leading to Successful Arrests and Enhanced Crime Detection
Greater Manchester Police (GMP) have successfully completed a two-year program to upgrade roadside Automatic Number Plate Recognition (ANPR) cameras across the force. The initiative involved replacing older cameras with newer models and installing additional cameras in hotspot areas where criminals frequently use vehicles to commit crimes.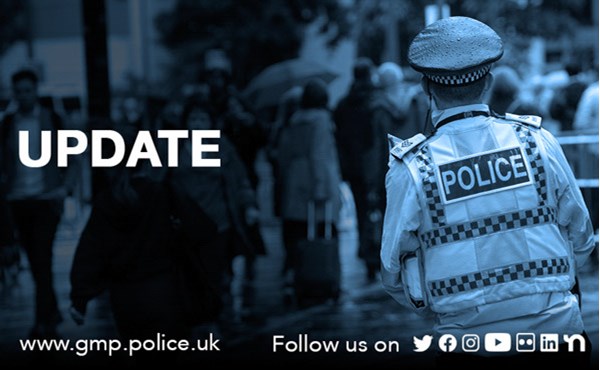 The benefits of this upgrade were immediately evident. Shortly after the installation of one of the new cameras in early July, officers utilized ANPR technology to locate a suicidal missing man who was in his car, enabling them to provide appropriate support to him.
A week later, the new ANPR camera flagged a stolen vehicle, prompting the Transport Unit to take swift action. After a brief pursuit, the vehicle was safely stopped, and the suspect, a 21-year-old man, was arrested for theft of a motor vehicle.
The ANPR system continued to yield positive results in subsequent days. The Roads Policing Unit (RPU) used the technology to apprehend a man wanted for domestic violence and stalking offenses when his vehicle passed the new camera. Additionally, the same camera facilitated the arrest of another man for his third drug driving offense of the year.
ANPR technology functions by reading the registration number of passing vehicles and instantly cross-referencing it with database records of vehicles of interest. This allows police officers to take appropriate action, including stopping vehicles, speaking to occupants, and making arrests where necessary. The system has been instrumental in detecting various offenses, such as locating wanted individuals, stolen vehicles, uninsured vehicles, and aiding in major crime investigations. Furthermore, ANPR plays a crucial role in detecting and disrupting criminal activities at local, regional, and national levels, including those involving traveling criminals, organized crime groups, and terrorists.